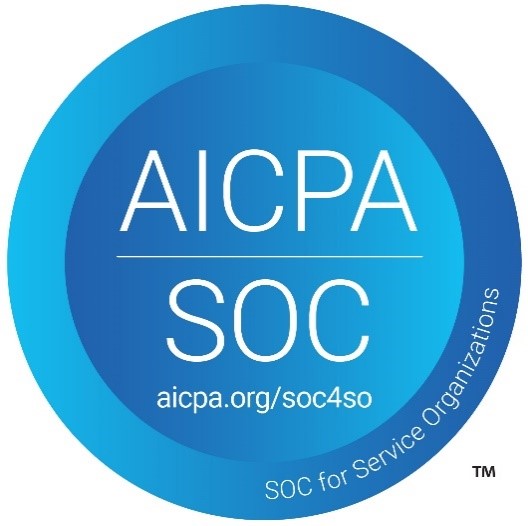 A SOC 2 (Service Organization Control) audit report offers comprehensive information and assurance about a service organization's protection based on their compliance with  AICPA's (American Institute of Certified Public Accountants) Trust Services Criteria (TSC)  for Security, Availability, Processing Integrity, Confidentiality, and Privacy. Regulatory supervision, vendor management systems, internal control, and risk management all benefit from SOC 2 audits.
With System and Organization Controls (SOC) examinations, you will give customers and prospects more trust. Experienced auditors collaborate with customers to consult and record processes that conform to standards for different forms of SOC examinations using a straightforward, thorough, and collaborative approach. A SOC analysis enables customers to project trust and provide independent assurance that processes and controls are sound to existing customers, prospects, and financial statement auditors.
AICPA Trust Services Criteria Overview
The TSC is a third-party assurance standard for auditing service organizations such as cloud service providers, software providers and developers, online marketing firms, and financial services firms.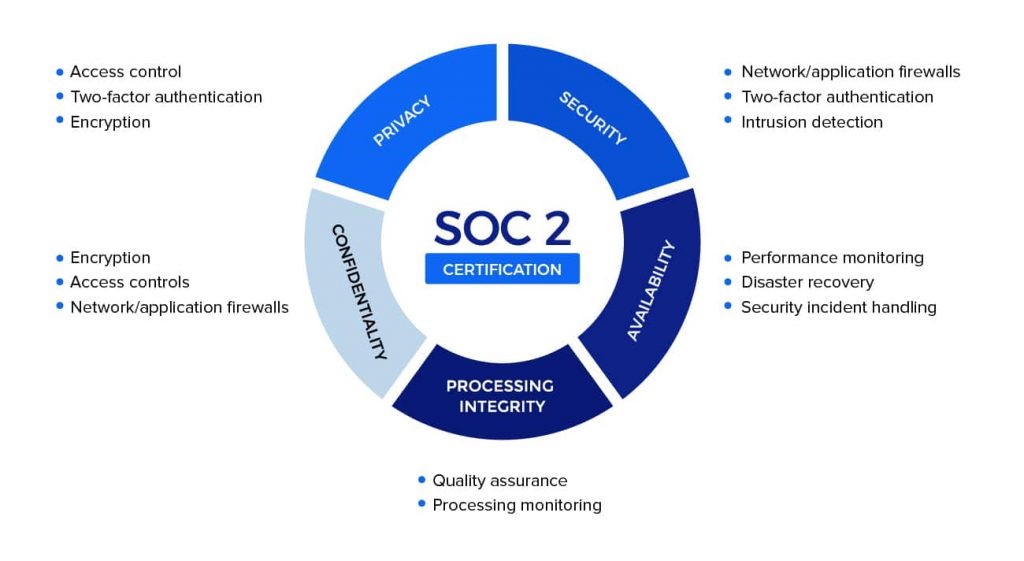 They're divided into five trust service groups and follow the 17 concepts outlined in the COSO (Committee of Funding Organizations of the Treadway Commission) Internal Control-Integrated Framework.
The TSC contains criteria that complement COSO principle 12 ("The agency deploys control activities by policies that determine what is anticipated and procedures that bring policies into action"), in addition to the 17 COSO principles.
These are categorized into four groups:
1. Logical and physical access controls
2. System operations
3. Change management.
4. Risk mitigation
Type of SOC examination (SOC 1, SOC 2, SOC 3)
Internal control reports on the services provided by a service organization offer helpful information that customers can use to assess and mitigate the outsourced service risks.
These internal control reports provide consumers of outsourced services the details they need to assess and respond to service organization risks.
Security, availability, confidentiality, processing honesty, and privacy are among the key issues that are examined and reported.
SOC 1: Internal Control over Financial Reporting. A review of controls at a service organization's performance and reporting criteria are likely to be applicable to customer organizations' internal control over financial reporting.

SOC 2: Trust Services Criteria. Security, Availability, Processing Integrity, Confidentiality, and Privacy are the performance and reporting standards for the analysis of controls at a service organization.

SOC 3: Trust Services Criteria for General Use Report. The performance and reporting criteria for a service organization's review of controls related to one or more of the following principles: Security, Availability, Processing Integrity, Confidentiality, and Privacy, resulting in general usage.
Audit Types      
Different sub-types within this – Type 1 and Type 2
SOC 2 has two different types of reports.
SOC 2 Type I
An auditor conducting a Type 1 audit examines and reports on the service organization's system and control design in relation to one or more of the five Trust Services Criteria (TSC).
SOC 2 Type II
A Type 2 audit contains all of the same details as a Type 1. Still, it also provides the auditor's evaluation that a service company's controls have been checked for organization performance over time.
SOC 2 Challenges
The Generation and Preservation of Evidence in SOC Audits
The findings of an auditor's review of the accuracy of the service organization's system summary, the design effectiveness of internal controls, and internal controls' operational effectiveness are recorded in a System and Organization Control (SOC) 2 study.
One of the most significant challenges facing a service organization planning for or undergoing a SOC exam is consistently producing adequate audit documentation. Most companies have safeguards and controls in place required for SOC 1 and SOC 2 audit preparation. On the other hand, they don't usually build and keep the proof required to show an auditor that the control was carried out.
SOC 2 Exam Preparation – Organizational Culture Shifts
When the company prepares for a SOC 2 test, it usually necessitates a cultural shift. The entire organization's control consciousness must be raised. The rigor of SOC 2 documentation and evidentiary standards would certainly produce more effort to do the same job, as employees are accustomed to doing things a certain way. Some staff in every company would be critical about the extra formalities they feel add little value. Testing exceptions in the SOC 2 report can result as a consequence. Given the preceding example, it's easy to envision a scenario in which a company has a well-designed electronic access request form, but an employee calls to request access.
SOC 2 Engagements: Trust Service Principles Selection
Many service organizations who want to have SOC 2 exams aren't sure which Trust Service Principles should be included in the study. Furthermore, the best way for defining the control environment using service concepts is a grey area. "Are the controls in place?" "Will the controls meet the appropriate criteria?" and "Does the company have a Type 1 or Type 2 report?" are the most common concerns.
Automate your SOC 2 Audit with the help of databrackets
A SOC 2 review may be a lengthy process requiring detailed preparation, manual evidence gathering, and deep-dive interviews with multiple team members. It offers a means of evaluating and resolving risks related to the AICPA Trust Services Criteria for Security, Availability, Processing Integrity, Confidentiality, and Privacy.
Having a tool or platform to direct and develop with the company is an important way to streamline the process. databrackets offers a compliance framework for the SOC 2 process and collaborates with CPA firms to provide a standardized SOC 2 examination. Our teams are trained experts to best leverage their resources in gathering evidence to support your smooth and effective examination.
databrackets's Online Assessment Platform For SOC 2 Audit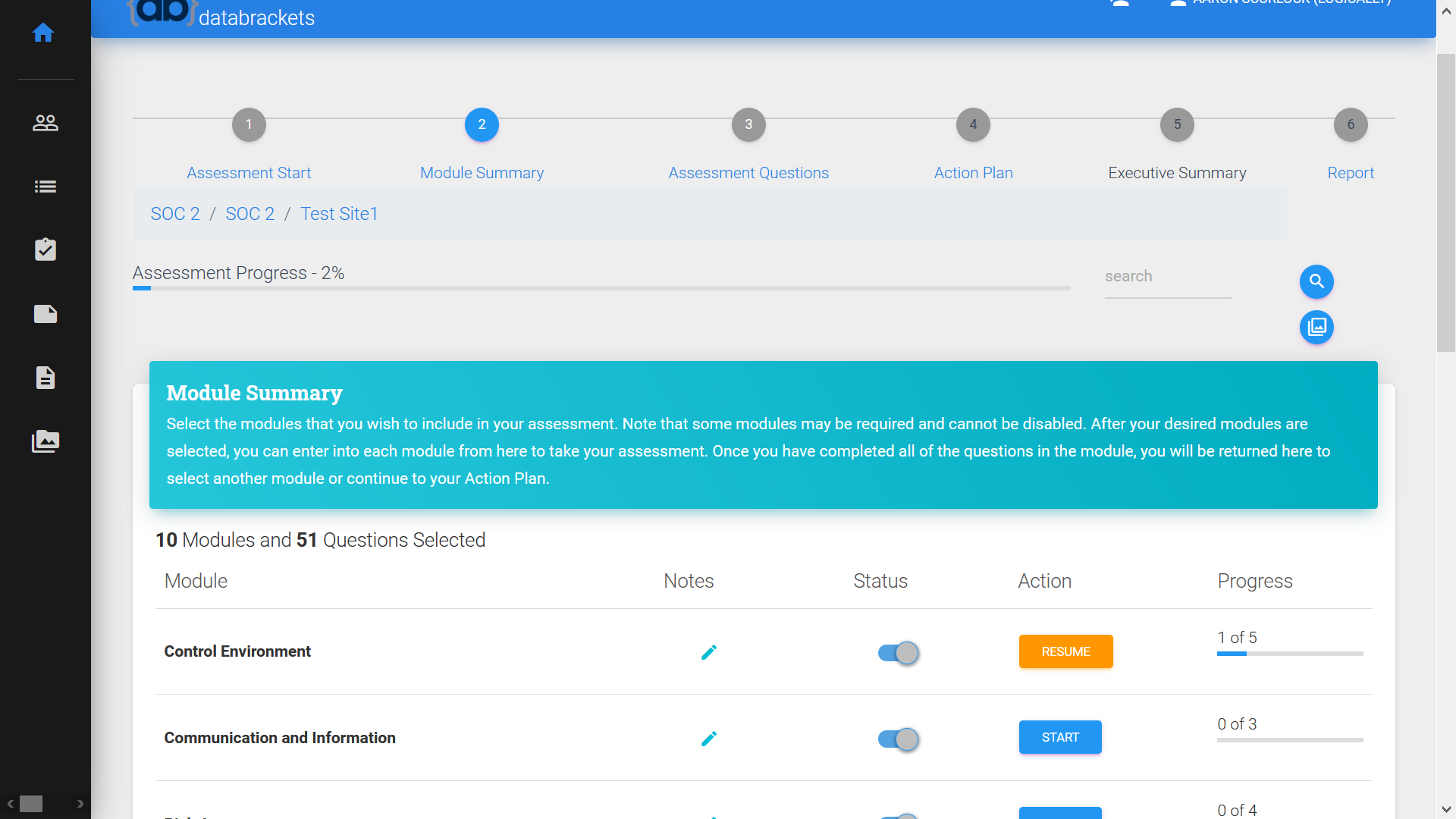 databracket's Online Assessment Platform for SOC 2 Audit is a very user-friendly tool. Customers can log in and make use of the DIY (Do It Yourself) feature to respond to 17 COSO principles and the complementary COSO principle 12 that are loaded in the tool as part of the compliance with  AICPA's (American Institute of Certified Public Accountants) Trust Services Criteria (TSC).
The response will be evaluated by our partner CPA (Certified Public Accountant)  firm. Only an independent CPA (Certified Public Accountant) or accountancy company may conduct a SOC audit.
databrackets, with appropriate information technology and security expertise partners with CPA organizations to assist in preparation for a SOC audit, and the final report will be provided and published by a licensed CPA.
The AICPA logo can be used on a service organization's website after a successful SOC audit is performed by a CPA.
The SOC2 Audit process is sequential and follows a step-by-step approach.

How It Works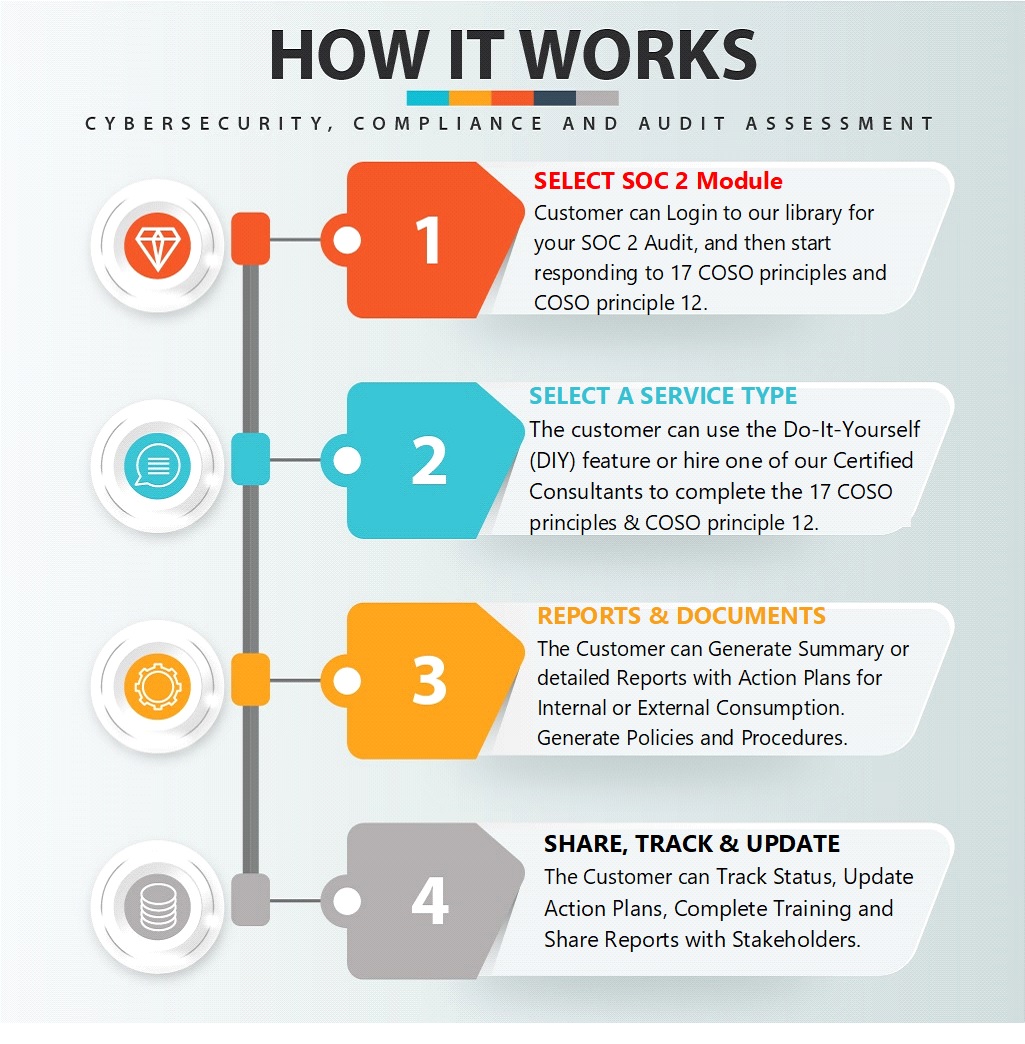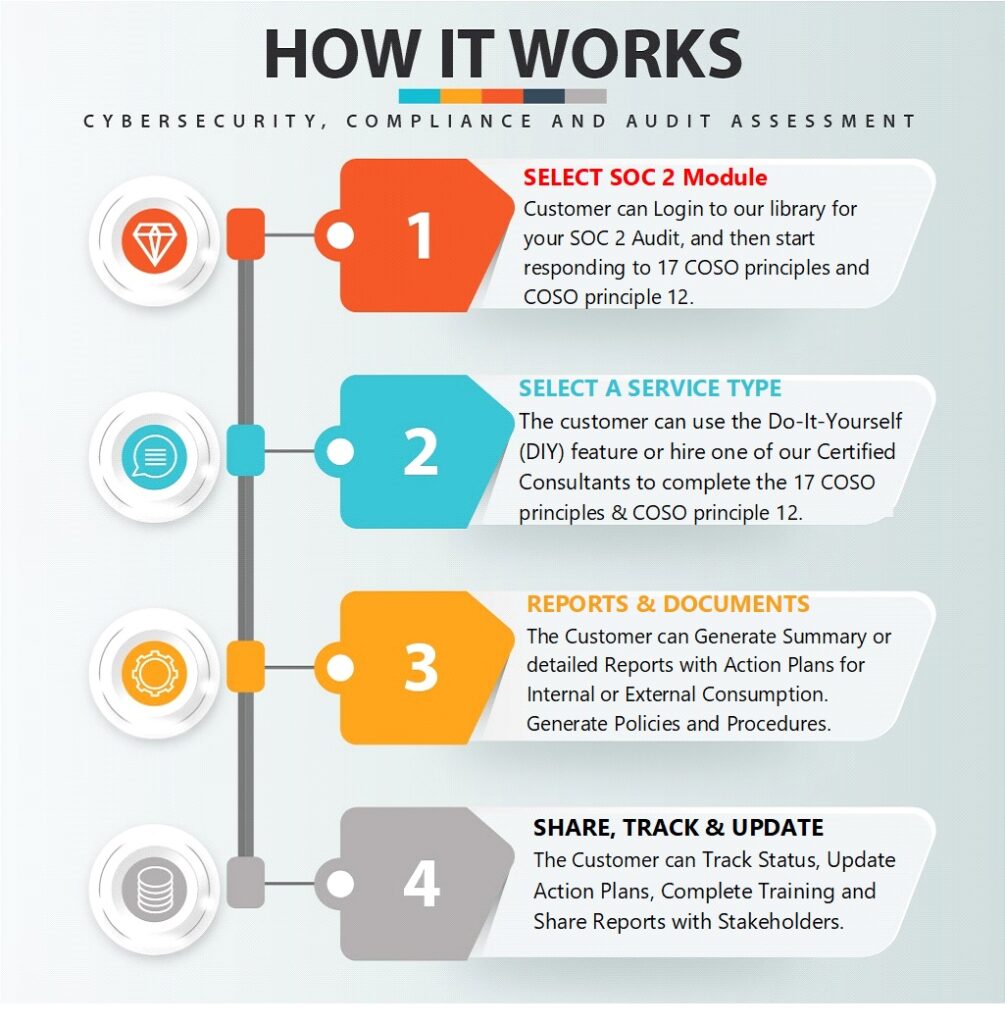 The last step in this SOC 2 Audit is the report, which will reflect the status of the Customer's organization's AICPA compliance. The score has to be 100 for a successful Audit.
The CPA will record the findings and recommend the organization's name to the AICPA, who will award the service organization to use the AICPA logo as an endorsement of 100% compliance after their assessment.
To get a free trial of databrackets Online Assessment Platform For SOC 2 Audit, check out the snapshots below.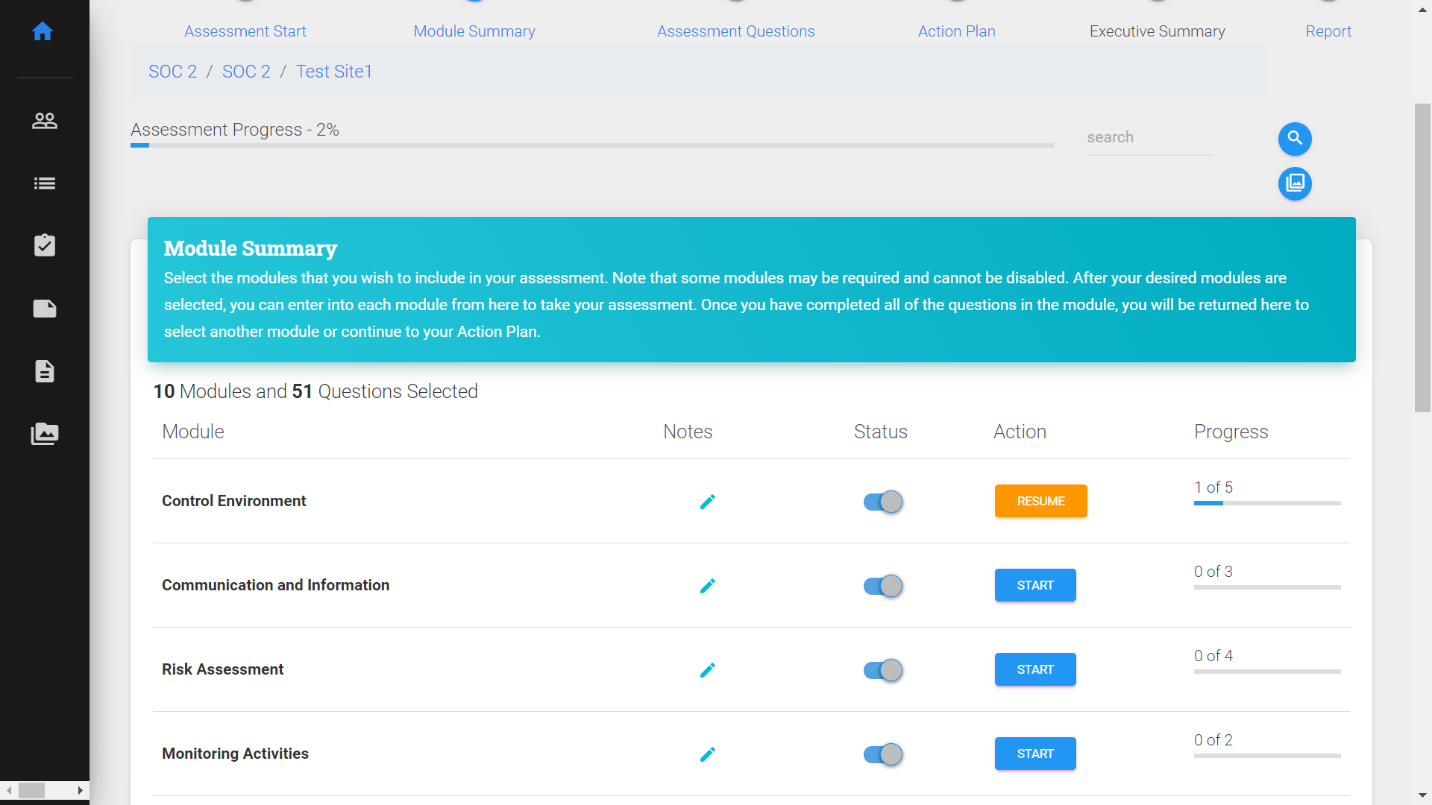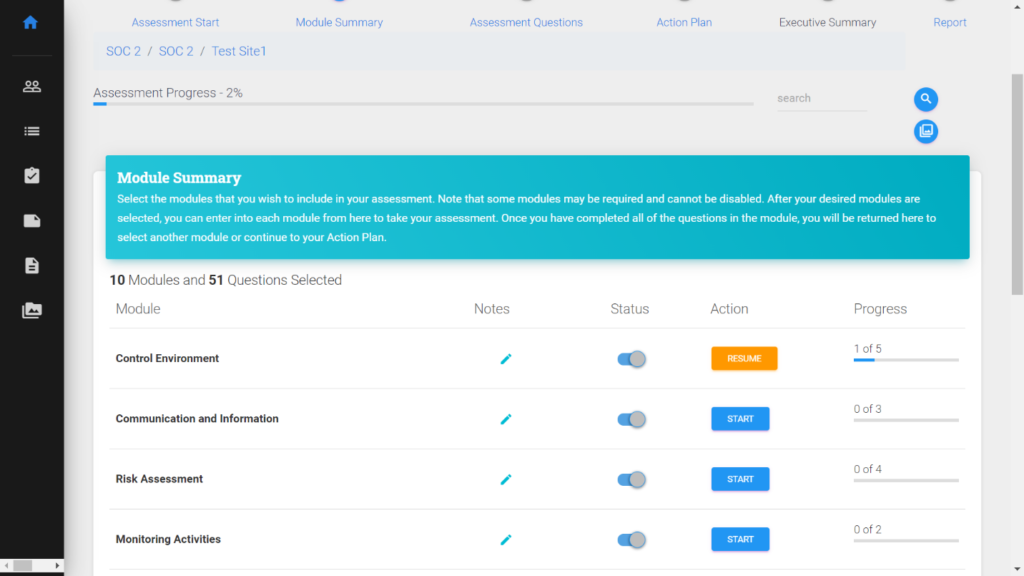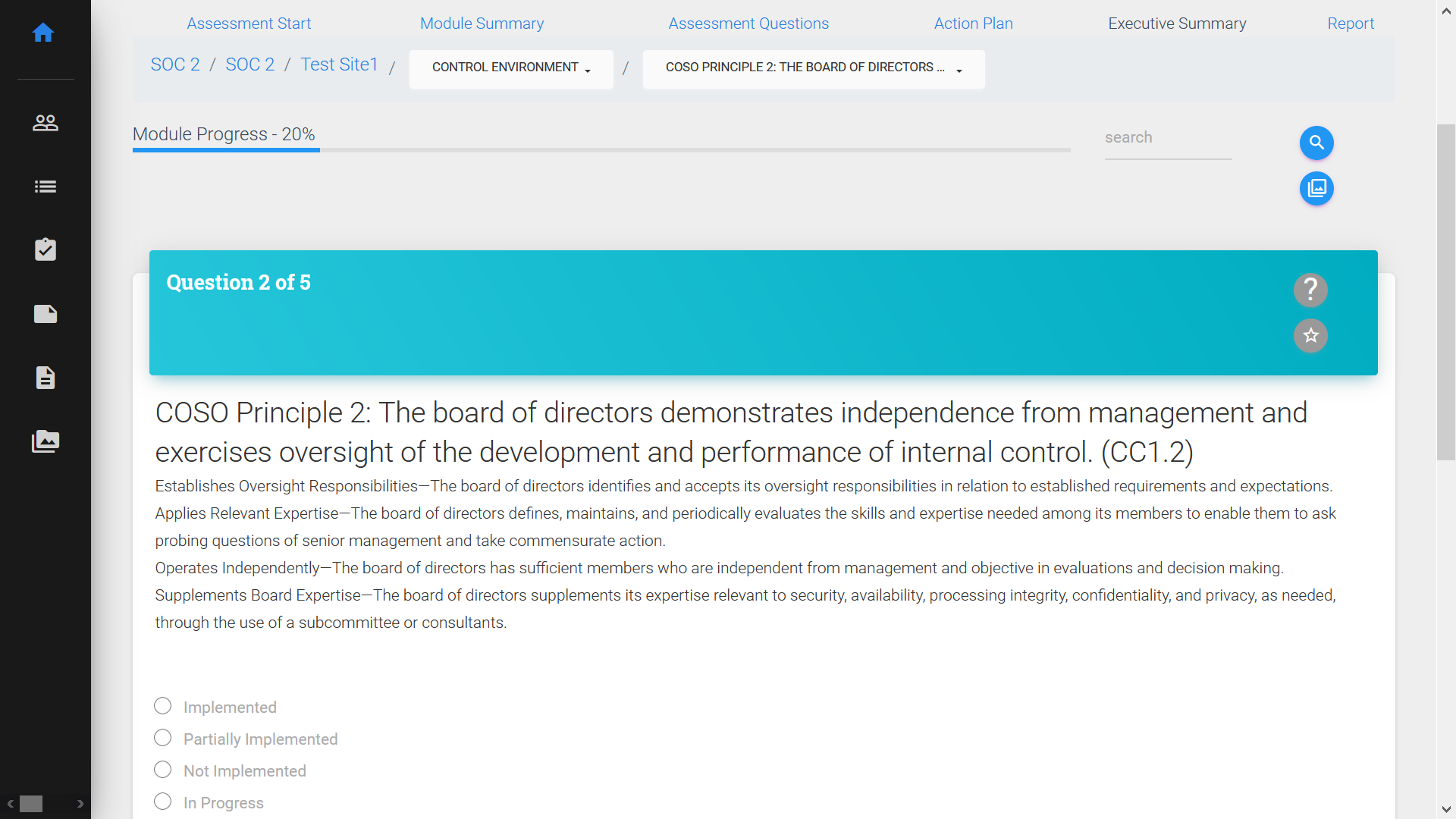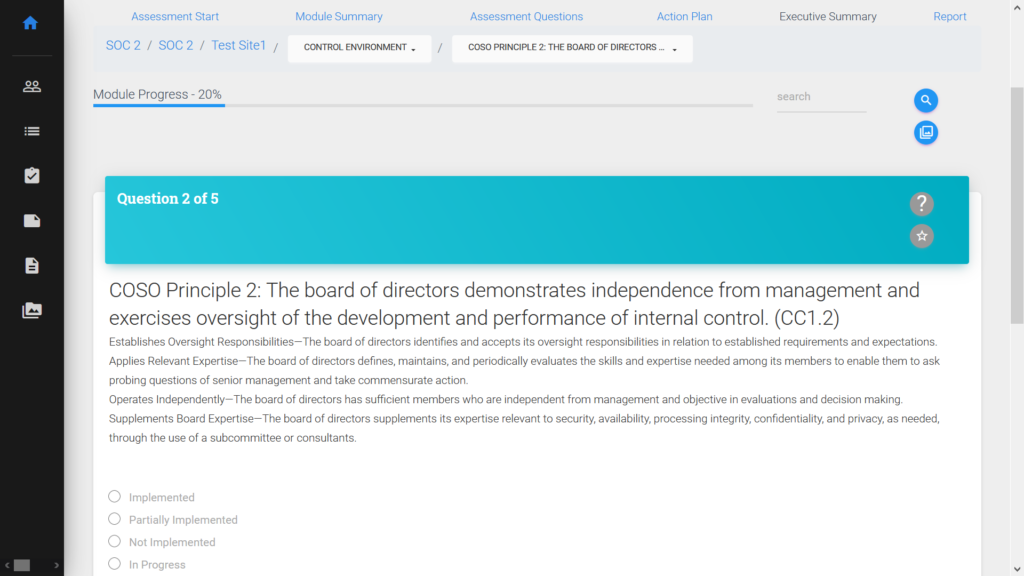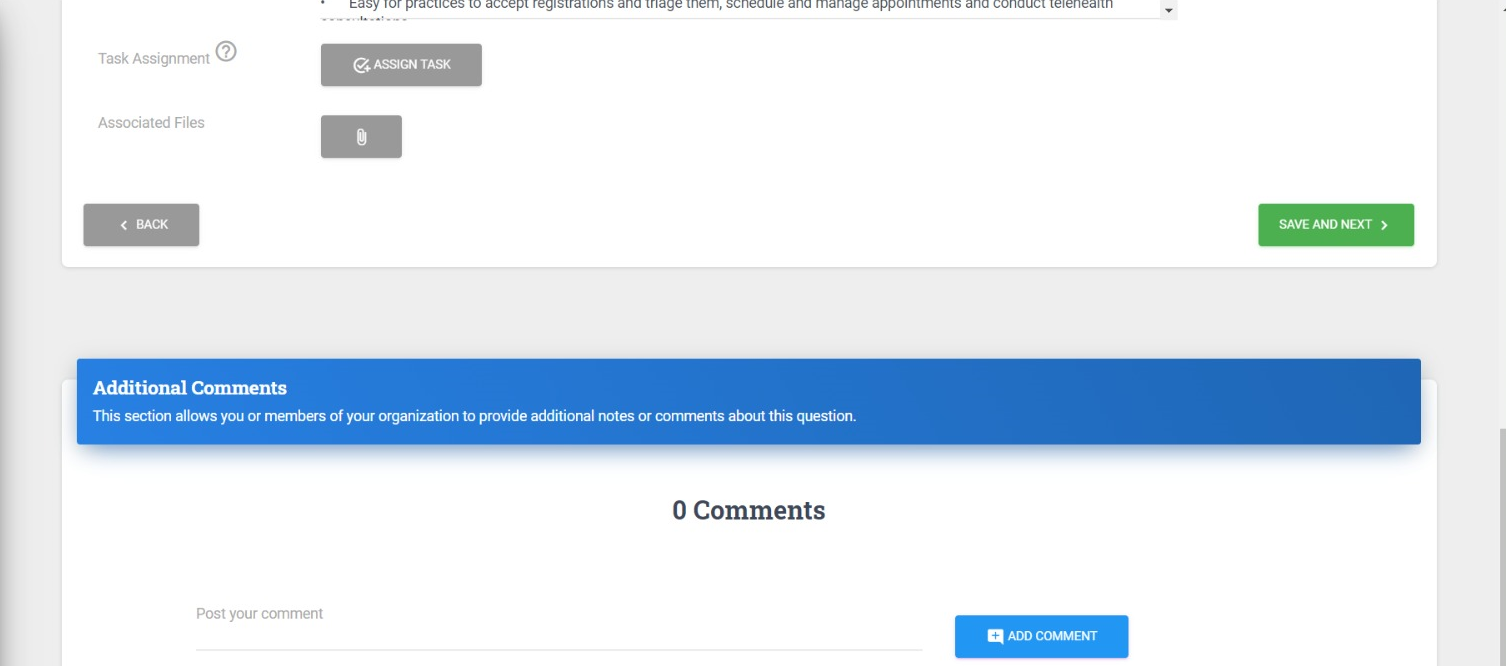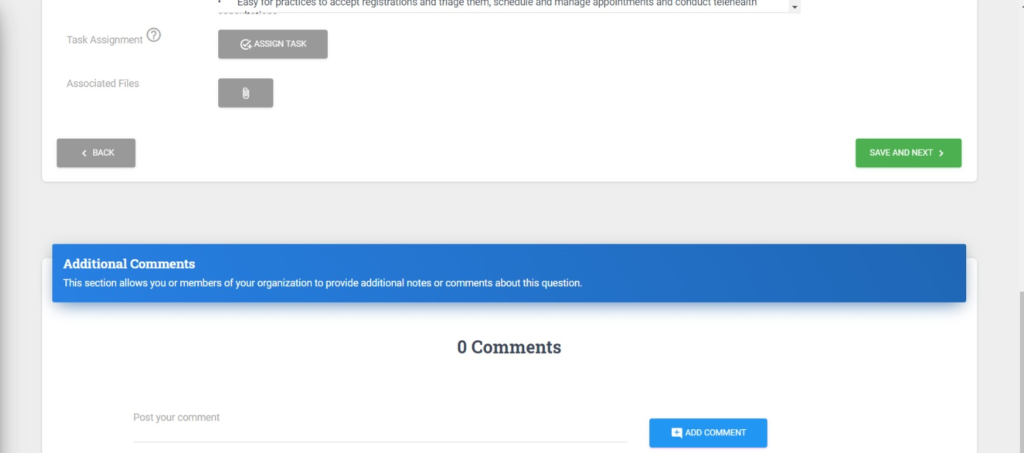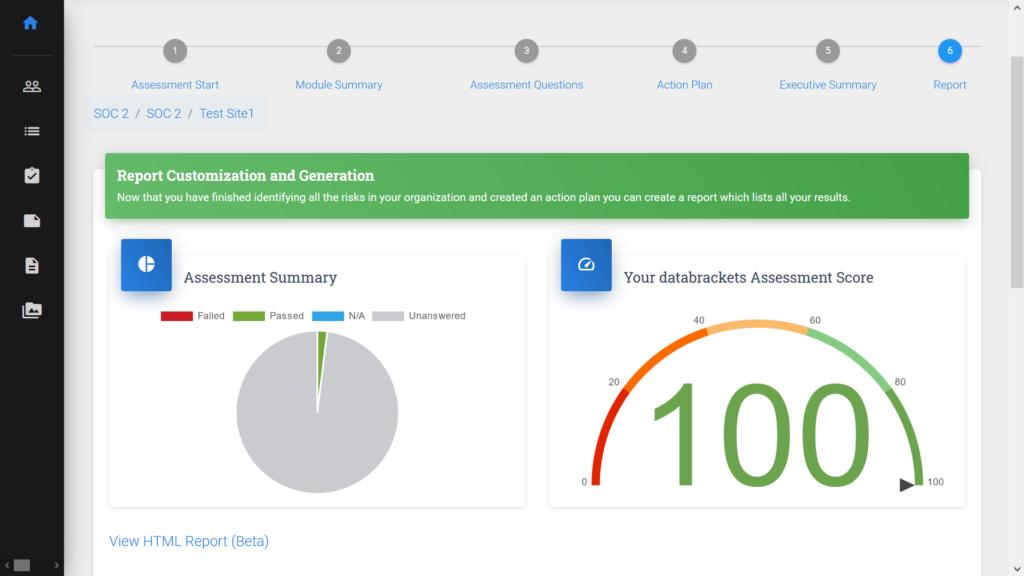 Alternatively, you can also view our webinar created on the same subject: SOC 2 Audit Certification.

databrackets certified privacy and security professionals could help your organization comply with a range of Certifications and Compliances that include HIPAA/HITECH, PCI Data Security, CCPA, OSHA, GDPR, Penetration Testing,  FDA CFR Part 11, ISO 27000, Cloud Security Management, NIST Framework, Cybersecurity Framework, SOC Certification, Third-party Assessment, NYDPS Cybersecurity  Series, ISO 17020, and  ISO 27001.
databrackets assists organizations in developing and implementing practices to secure sensitive data and comply with regulatory requirements. By leveraging databracket's SaaS assessment platform, awareness training, policies and procedures, and consulting expertise, you can meet the growing demand for data security and evolving compliance requirements more efficiently.
databrackets is accredited to ISO/IEC 17020 by the American Association for Laboratory Accreditation (A2LA) for Cybersecurity Inspection Body Program (Certificate Number: 5998.01).
databrackets received accreditation by the International Accreditation Service (IAS] to provide ISO/IEC 27001  for Information Security Management Systems (ISMS) and joins an exclusive group of certification bodies.

To learn more about the services, please visit www.databrackets.com.