Public Health Departments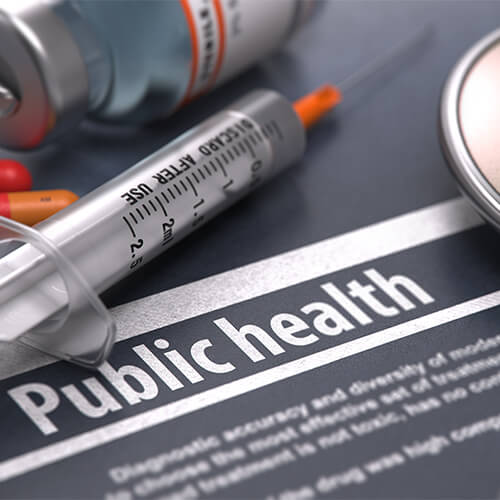 All Public Health Departments and their Business Associates are required to comply with the federal rules of HIPAA/HITECH Security, Privacy, and Breach notifications standards and state specific HIPAA rules. These rules are designed to protect the electronic Protected Health Information or ePHI that are managed in a public health setup. Most of the HIPAA rules for public health departments are the same as any other Covered Entity under HIPAA. However, there are specific requirements including behavioral and mental health notes which need special attention.
Learn more about the HIPAA/ HITECH rules for the public health departments:
Are you one of the many public health departments in the country participating in the CMS's Meaningful Use Incentive Program or MACRA/MIPS? If so, did you know that you MUST conduct a security risk analysis annually as part of attestation?
Are you prepared for the Phase 2 random audits launched by Office for Civil Rights(OCR) on 21 March 2016?

Challenge: You have multiple site facility managing patient data and have very limited time and resources available to do a thorough Security Risk Analysis
Solution:  EHR 2.0's HIPAA consulting services offers you peace of mind while saving you time and money. Our security certified consultants will take all the steps necessary to get your practice HIPAA compliant and stay compliant year round. In the case of an audit, our consultants will stand by you to assist you in deciphering the letter from OCR and provide you guidance and support.
Learn more about our HIPAA/HITECH Compliance Assessment Consulting Services
Learn more out our Meaningful Use Security Risk Analysis Consulting Services
Visit our services page for a complete list of our services including MU Attestation services
Our consultants have experience with the many public health EMR systems including but not limited to: