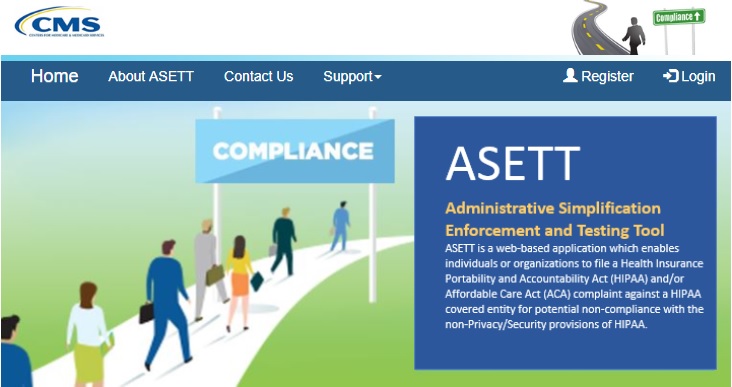 The Centers for Medicare & Medicaid Services (CMS) has released a new infographic on how alleged violations of the HIPAA Administrative Simplification requirements are processed.
Find out what happens when a complaint is filed:
If you have a complaint about a potential HIPAA Administrative Simplification violation, you can submit it to the CMS complaint enforcement process. Look for more information about CMS compliance and enforcement coming soon.