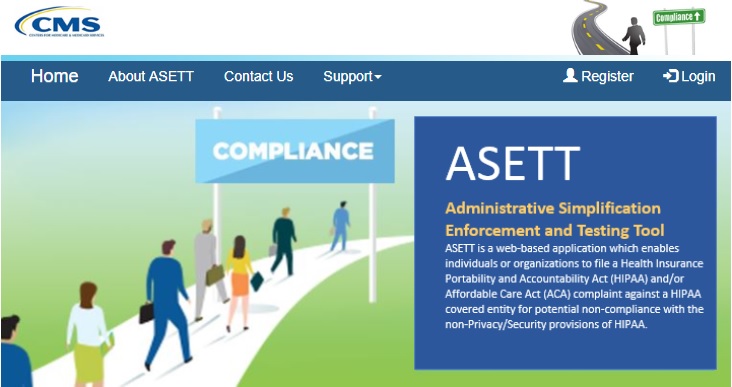 The Centers for Medicare & Medicaid Services (CMS) has released a new infographic on how alleged violations of the HIPAA Administrative Simplification requirements are processed.
Find out what happens when a complaint is filed:
If you have a complaint about a potential HIPAA Administrative Simplification violation, you can submit it to the CMS complaint enforcement process. Look for more information about CMS compliance and enforcement coming soon.
The following two tabs change content below.
Our mission is to assist organizations in developing and implementing practices to secure data and comply with regulations. With several years of experience in the IT and health care industries, databrackets is poised to meet the needs of your organization via: - Consulting Services - Online, Do-it-yourself Toolkits for Security Risk Assessment - Education (Training, Webinar, and Workshops) For details on how databrackets can provide customized assistance for your organization, please contact us at info@databrackets.com.
Latest posts by databrackets (see all)