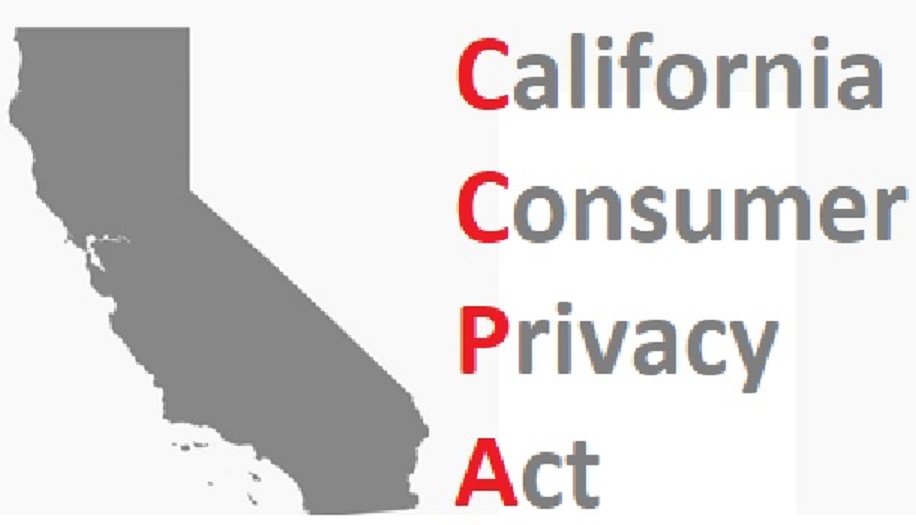 California Consumer Privacy Act (CCPA) offers California consumers control over their personal information, data privacy rights, and the right to know, delete, or opt-out of the sale of personal information collected by businesses.
Definition of CCPA
CCPA is a state-wide data privacy law that regulates how businesses can handle personal data of California residents. It was introduced on January 1, 2020, and is the first law of the kind in the United States.
Who is covered under CCPA?
Any for-profit entity that does business in California and collects, sells, or shares consumer data and,
·       Has annual gross revenue exceeding 25 million, or
·       Possesses personal information of 50,000 or more consumers, or
·       Earn more than half of annual revenue by selling consumer's personal information
How does the regulation work?
Under the regulation, Californians are allowed to sue companies for failing to prevent data breaches and prevent personal data from being misused. Californians can also opt-out of sharing their data with companies under the regulation.
CCPA requirements
To comply with CCPA, one has to:
–        Identify and classify data assets
–        Find out where the CCPA personal information is located and stored
–        Determine the risky data and check access permissions
–        Locate personal data that is stale
–        Adjust required permissions
–        Deploy role-based access controls
–        Delete stale personal data
–        Monitor personal data against threats
–        Review data permissions continually
–        Adjust protocols against cyber threats
–        Organize relevant data
Consequences and Penalties for violations
There are two types of penalties for violations:
–        Civil penalties
–        Private Right of Action
Civil penalties
Civil penalties for CCPA violation includes:
–        2500 for non-intentional violation
–        7500 for intentional violation
Any business that cures its noncompliance within 30 days of being notified does not need to pay the penalties. However, some noncompliance cannot be cured.
Private Right of Action
–        $100 to $750 per customer per incident, or actual damages whichever is greater
–        Relief that courts deem to be proper
–        Declaratory or injunctive relief
Benefits and drawbacks of CCPA
Benefits:
–        Greater transparency from companies
–        Customers have the right to know about all data collected about them and will be able to request this data for free twice per year
–        Customers have the right to opt-out of getting data sold
–        Customers can request the data to be deleted, can sue companies if their data is stolen, and can stand against identity theft
–        Businesses get a competitive advantage that compliance brings
Drawbacks:
–        Regulatory compliance with CCPA means businesses need to get more work done to ensure compliance
–        CCPA can be costly to businesses
–        Customers can request businesses to either completely delete their data or keep all of it, a choice which is not always the customer's choice
Best Practices for Complying with the CCPA
The best practices for CCPA compliance are:
–        Create an internal privacy framework that lays out how you will comply with CCPA
–        Do more with less data, by minimizing the data you collect, store, use and transmit
–        Automate compliance tools for data mapping tools, data protection, managing consent
–        Be specific about the posture of your internal and external privacy

Additional Resources for Further Investigation
Refer to the original CCPA link to get additional details about CCPA regulations.
Conclusion
Conforming to CCPA standards does not have to be much of a hassle. Databrackets is here to help. Our experts and consultants can help you get a cost-effective CCPA readiness assessment, so you can focus on profitability rather than wasting your time on understanding the ins and outs of CCPA to the core. Schedule a consultation with us today!