Backup and Disaster Recovery – Best Practices to Defeat Ransomware
July 23, 2020 @ 1:00 pm

-

2:00 pm
Business continuity and disaster recovery planning for information systems are the most crucial elements of a business that solely relies on technology but are often ignored. Businesses must make a well-structured plan and document for backup, disaster recovery and business continuation, even before a natural calamity or ransomware occurs. Disasters can be short or may last for a long time, but when an organization is ready for any adversity, it thrives hard and survives.
Attend our free, live 45 minutes webinar to learn about how to prepare for disaster recovery and how to plan for business continuity.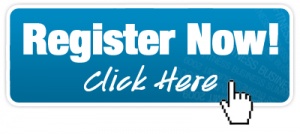 The following two tabs change content below.
Samudra Vijay, Ph.D., is President and CEO of Sam IT Solutions, a company providing managed IT and Cloud computing services, based in Research Triangle, serving small business and medical practices in the area. Samudra obtained his doctorate in Engineering Systems from MIT, with focus on modeling of environmental impacts of energy production and consumption.