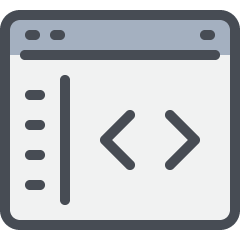 Training is essential to preparing the developers of tomorrow, and for keeping current developers up-to-date on skills and evolving threats. With the increase in cyber attacks in various verticals like governmental, financial, healthcare, and public sectors, increasing the awareness of the software developers on identifying the threats and educating on how to handle is very imperative. The cost of even one cyberattack is a huge hit both financially and for the reputation of the business.
It is much less expensive to build secure software than to correct security issues after the software package has been completed, not to mention the costs that may be associated with a security breach. This technology-agnostic training material defines a set of general software security coding practices, in a training format, that can be integrated into the software development lifecycle. Implementation of these practices will mitigate the most common software vulnerabilities.
---
What You'll Learn:
Overview of Coding Best Practices
Sensitive Data Fundamentals
Security Development Best Practices
Resources for Additional Learning
Assessment Questions
What You'll Get:
Unlimited access to the course for a year
Easy to follow training materials
Key security development fundamentals
Certificate of completion
Portal admin access
Target Audience:
Software Developers
Technical Staff
Software Testers
Business Management Team
---
---
databrackets certified privacy and security professionals can help cyber-proof your organization in a most efficient and cost-effective way.
Check out our Online Security Compliance Training programs to prevent cyber attacks.
Customer Success Stories
---