Our four-pillar processes are based on best practices aimed towards strengthening data security posture and fostering innovation within the organization.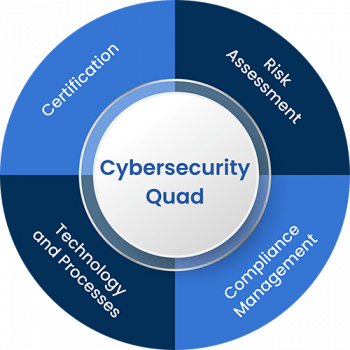 At databrackets, we consider data security a mission-critical strategic priority utilizing a four-part strategy:
Risk assessment is one of the fundamental components of an organizational risk management process as described in NIST Special Publication 800-39. We conduct risk assessments to identify, estimate, and prioritize risk to organizations resulting from the operation and use of information systems. The purpose of risk assessments is to inform decision-makers and support risk responses by identifying: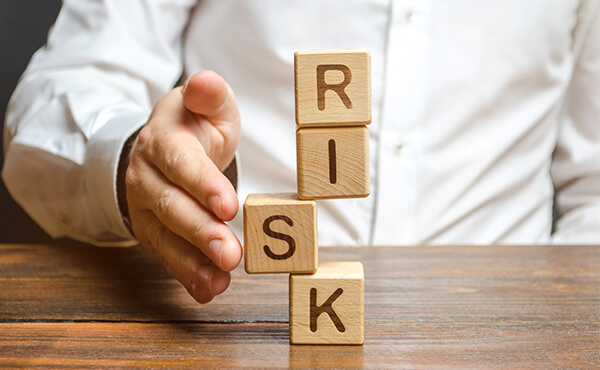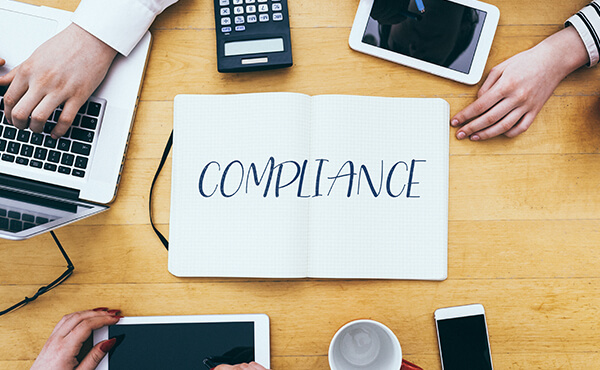 Compliance management is the ongoing process of monitoring and assessing systems to ensure they comply with regulatory policies. Compliance management can be a confusing maze to navigate as many compliance requirements are industry- and geography-specific. Staying on top of compliance changes and updates prevents disruption of your business processes and saves money.
As cyberattacks become more sophisticated, technology remains our only solution to be prepared proactively. We use a clutch of products to help organizations prevent, monitor, and respond to potential data security risks and threats. These may include: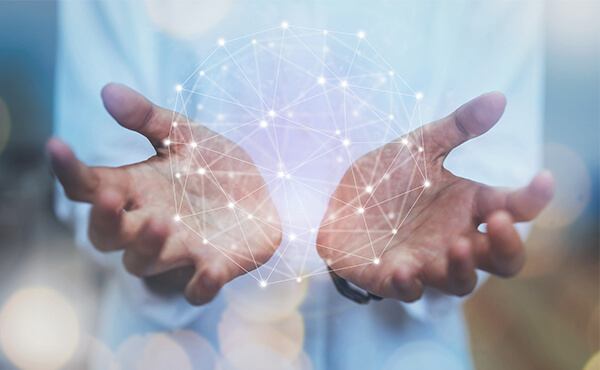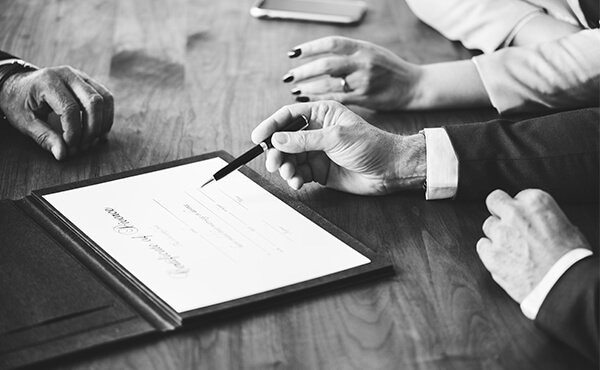 Third-party examination and certification of security practices is the fourth way for organizations to enhance data security. We are authorized to certify ISO 27001 and help you with key certifications such as HIPAA, SOC2, CMMC.