Cybersecurity Awareness Training
Our online training combines an interactive approach with user-friendly terminology, tips and Industry-Specific Best Practices. Cybersecurity awareness training covers everything your employees need to keep your company's data and devices safe.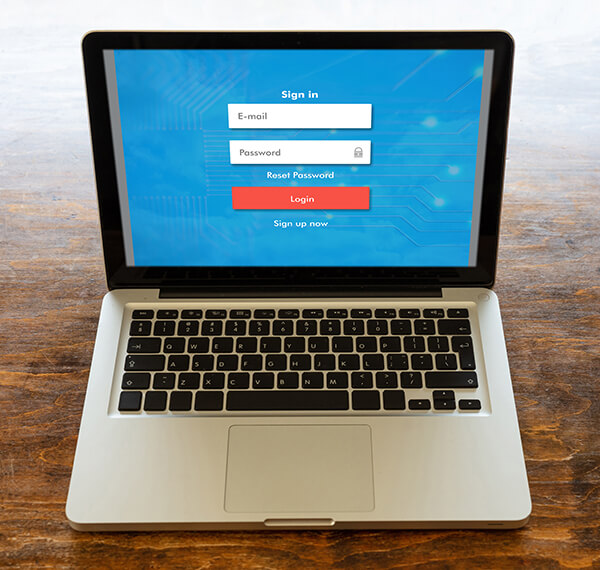 Training is essential to preparing the cybersecurity workforce of tomorrow, and for keeping current workers up-to-date on skills and evolving threats. With the increase in cyber attacks in various verticals like governmental, financial, healthcare and public sectors, increasing the awareness of the staff members on identifying the threats and educating on how to handle is very imperative. The cost of even one cyber attack is a huge hit both financially and for the reputation of the business.
The NIST Cybersecurity Framework provides a policy framework of computer security guidance for how private sector organizations can assess and improve their ability to prevent, detect, and respond to cyber attacks. With increase in cyber attacks, NIST Cybersecurity Framework Assessment is being used by a wide range of businesses and organizations Our training course is based on best practices from NIST cybersecurity framework and provides guidance to all employees in following a safe and secure sharing on data.
Click here for group training packages >>
databrackets certified privacy and security professionals can help cyber proof your organization in a most efficient and cost-effective way. Check out our NIST Cybersecurity Framework Assessment to prevent cyber attacks.
Some of Our Happy Customers