databrackets Managed Service Provider (MSP) Program
Private-label platform to help your customers comply with global compliance and cybersecurity standards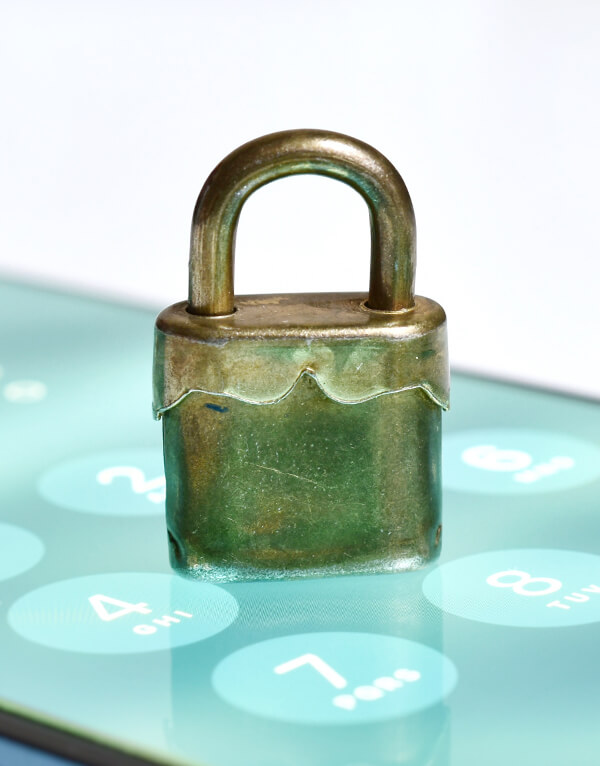 Our Platform is Purpose-Built for MSPs
Managed IT Service Providers (MSP) and technology specialists and consultants always on the lookout for more recurring service businesses. Cybersecurity and compliance management is one of the fastest-growing market segments in the MSP space according to recent Garner study. databrackets can be your true partner by providing you with compliance and cybersecurity assessment dbACE platform on-the-go. We enhance MSP service offerings by providing private-label platform to comply with industry standards, government regulations, and protect your customer's data.
Join our growing list of MSP partners now!
Most Popular MSP Products and Services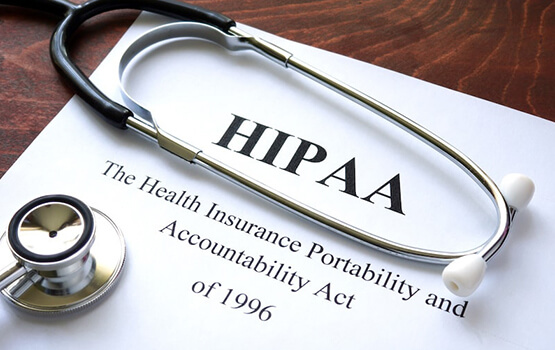 Your healthcare customers must annually comply with HIPAA Privacy, Security & Breach Notification Standards or subject to civil monetary penalties. Let our industry leading assessment platform help your customers become compliant with your IT expertise to remediate the gaps.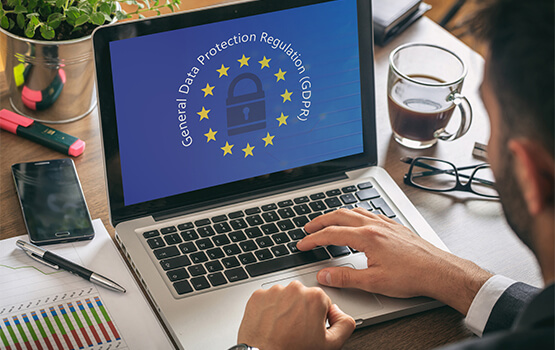 GDPR regulation may apply to many of your customers though they are based outside the EU. databrackets certified privacy and security professionals with our platform-based approach can help your customers to easily comply with the GDPR requirement in a most efficient and cost-effective way.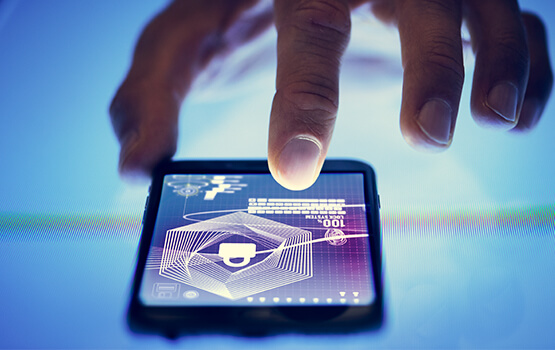 SOC 1, 2 & 3 audit certifications for service organization reports are designed to help your customers that provide services to other entities, build trust and confidence in the service performed and controls used for those services through a report by our independent CPA.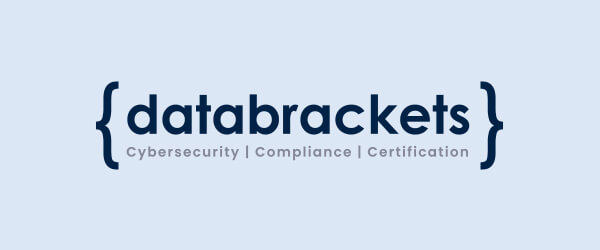 The databrackets advantage
We have looked at several platforms and were paying a lot of money for our previous assessment tools. By switching to databrackets platform we have not only saved money but also seeing a lot of new avenues for growth ...
databrackets MSP program is not only helps our customers to keep us single vendor for all their IT-related needs but also adds additional opportunities for providing new services to our existing customers ...
We see a lot of new features being rolled out on databrackets platform on a weekly basis. databrackets' innovative approach to cybersecurity and compliance requirements keep our customers happy ...