Personal Data Protection Act
Thailand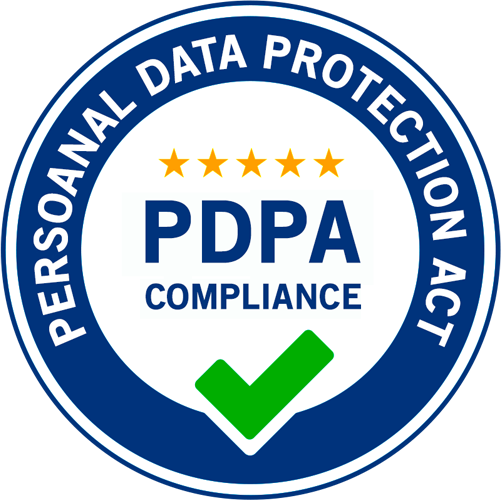 Data Protection Committee, Ministry of Digital Economy and Society
Liabilities under the PDPA
Fine up to THB 5 million

Imprisonment up to 1 year

Compensation for actual damages plus punitive damages up to twice the amount of the actual damages

Directors and other responsible persons could also be liable if the offender is a juristic person
Enforced with effect from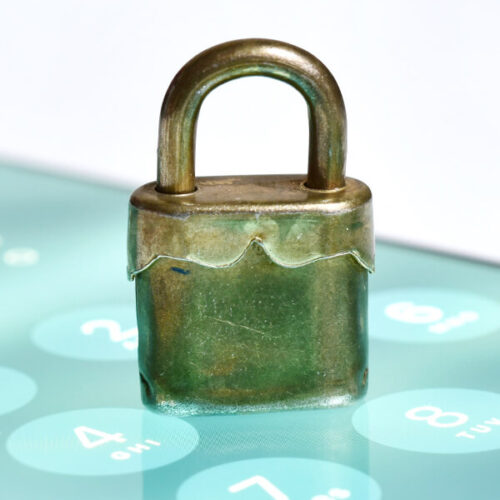 All organizations established in Thailand

Organizations outside of Thailand which collect, use, disclose and/ or transfer personal data of individuals in Thailand.
What type of data is protected?
Personal data

- any data that could, directly or indirectly, identify an alive person, including customers, employees, suppliers, business partners, etc.

Sensitive personal data

- Sensitive personal data - e.g. racial or ethnic origin, political opinions, religious beliefs, sexual orientation, criminal records, health data, genetics/biological data, etc.
Interested in learning more?
Certain key protection methods
Consent must be obtained for any collection, use, disclosure and/or transfer of personal data, except others as permitted by laws.

Consent (if required) must be freely given, specific, informed and unambiguous, and can be withdrawn by the personal data owner.

Privacy notice at the time of collection, e.g. purpose(s) of the collection, any potential disclosure/transfer of personal data, etc.
Use and disclosure must be in line with the purpose(s) as consented by the owner.

Transfer of personal data to foreign country must comply with the PDPA's requirements.
To ensure the persons' rights under the PDPA, including the right to data portability and the right to erasure.

To protect personal data with appropriate security measures.

Data Protection Officer could be required for organizations that process personal data at a large scale, or process sensitive personal data.

A registry documenting all personal data processing activities must be maintained.

To notify data breaches to the Data Protection Committee within 72 hours, along with data subjects in case of high risks for them.

Data controllers must ensure that sub-contractors/processors comply with the PDPA.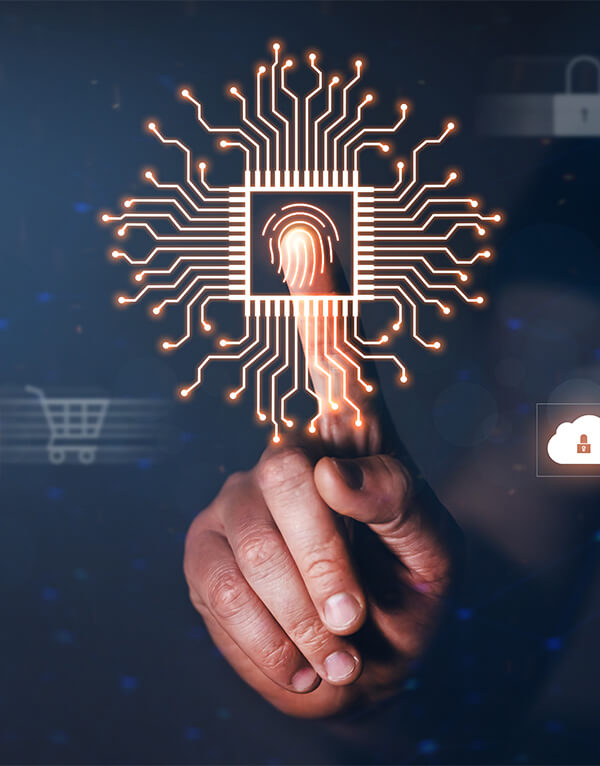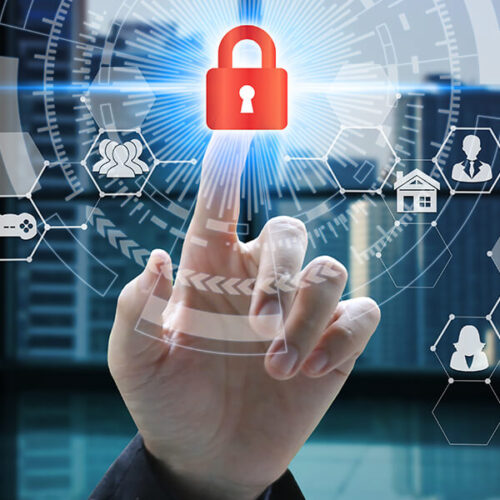 Review the legal basis for your data processing activities

Ensure that the consent and privacy notice meet the PDPA requirements

Ensure that your contracts with vendors/suppliers/third parties consist of adequate personal data protection provisions

A registry documenting all personal data processing activities must be maintained.

Have appropriate data governance policies and training