AWS Cloud Security Assessment
Amazon Web Services (AWS) provides a suite of infrastructure services that you can use to deploy your cloud applications. AWS cloud security assessment refers to the services, controls, and features configured for customers of AWS services for protecting their data, applications, and other assets. The shared responsibility model vary depending on whether the data is hosted on Software as a Service (SaaS), Platform as a Service (PaaS) or Infrastructure as a Service (IaaS).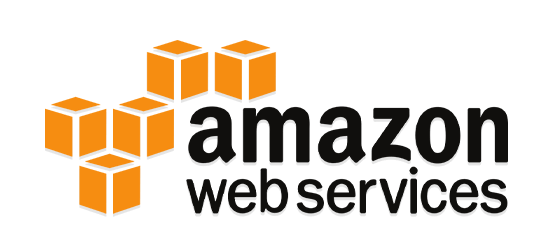 What is AWS Cloud Security Assessment?
This assessment is intended to help enterprises think through various operational security considerations (shared responsibility model of cloud hosting) as they deploy sophisticated enterprise applications on AWS. This engagement can also be used to help you build a secure cloud migration and operation strategy for your organization. We highly recommend these operational and strategic considerations for your existing and new application deployments on AWS. Some of our key areas of focus are: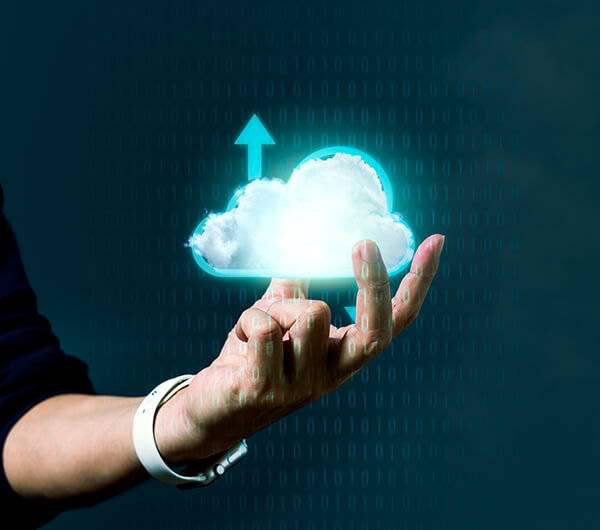 Identity & Access Management (IAM)
AWS Single Sign-On, Amazon Cognito, AWS Directory Service, AWS Resource Access Manager
AWS Security Hub, Amazon GuardDuty, Amazon Inspector, Amazon Detective
Infrastructure Protection
AWS Shield, AWS Web Application Firewall (WAF), AWS Firewall Manager
Amazon Macie, AWS Key Management Service (KMS), AWS CloudHSM, AWS Certificate Manager, AWS Secrets Manager
Interested in trying our DIY platform?
Some of Our Happy Customers