We assist organizations in developing and implementing practices to secure sensitive data and comply with regulatory requirements. By leveraging databracket's SaaS assessment platform, awareness training, policies, and procedures and consulting expertise, our customers and partners are meeting the growing demand for data security, compliance requirements more efficiently.
Do you want to become a databrackets Consultant?
Popular Products and Services
Covered Entities, Meaningful Use/MIPS participants, and Business Associates need to complete a thorough security risk analysis annually and be ready to present documentation in the event of CMS, HHS (OCR), or OIG audit. Our approach identifies the highest priority risks and includes specific action plans.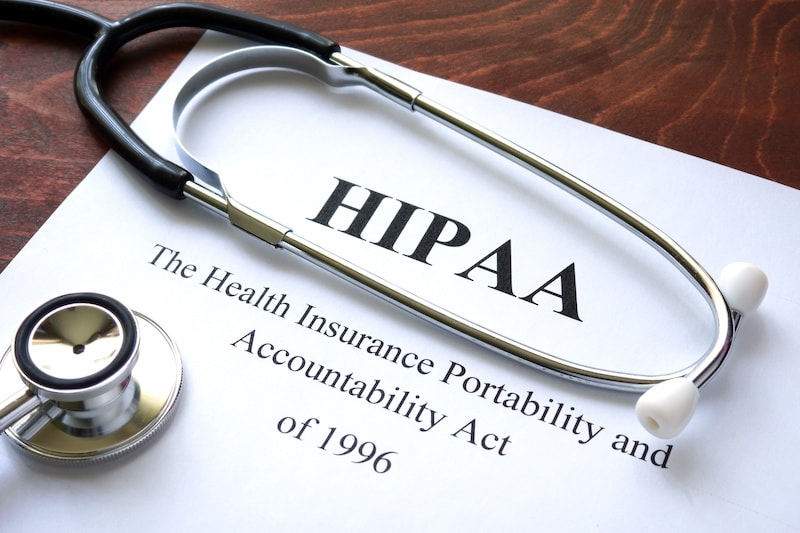 Covered entities and Business Associates must comply with HIPAA/HITECH Privacy, Security, and Breach Notification Standards or subject to civil monetary penalties. Let our industry leading HIPAA consultants determine if your organization is in compliance with the requirements and remediate with our customized approach.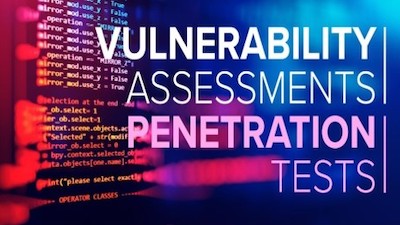 Vulnerability Assessment and Penetration Testing (VAPT) is an authorized simulated cyberattack on a computer system. databrackets certified privacy and security professionals can help identify your security vulnerabilities and prevent hacking and losing customer credibility in the most efficient and cost-effective way.
Accreditations and Associations
Learn more about how we can help …
I was very pleased with the efforts and work that Srini had done. And I was blessed and very grateful when the results of the pre – payment audit came back, "…you have met the meaningful use criteria."

– Drakas Family Chiropractic and Massage
The most common sense, efficient and affordable service I could get for all my compliance needs in my small psychiatric practice. Very personalized treatment, databrackets took the time to understand every detail about my practice, all my compliance needs and they were able to tailor a plan specifically designed for my small practice. Can say nothing wrong about their services. 10 stars.

– Dr. Jorge Londono
In preparation for full MACRA compliance we got the self assessment services and are very pleased with the result. Fast, easy, personalized help on a conference call, reasonable prices. We got our SRA certificate in under an hour! Fully compliant. Highly recommend this company.

– E A