ISO/IEC 27001 Compliance & Certification
Sahaa Solutions, LLC d/b/a databrackets as an accredited ISO 27001 certification body provides independent certification services to its clients in the most efficient and impartial way.
Why Does ISO/IEC 27001 Compliance Matter?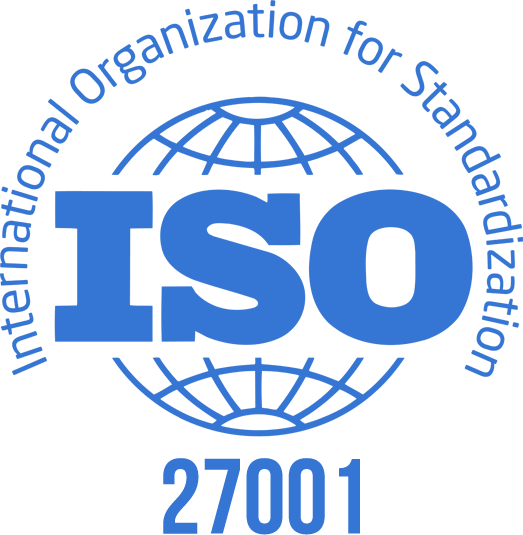 The ISO/IEC 27000 family of standards helps organizations keep information assets secure. This family of standards will help organizations manage the security of assets such as financial information, intellectual property, employee details or information entrusted to you by third parties. ISO/IEC 27001 is the best-known standard in the family providing requirements for an information security management system (ISMS).  An ISMS is a systematic approach to managing sensitive company information so that it remains secure. It includes people, processes and IT systems by applying a risk management process,
Like other ISO management system standards, ISO/IEC 27001 certification  is the most recognized and renowned standard. Some organizations choose to implement the standard in order to benefit from the best practice it contains while others decide they also want to get certified to reassure customers and clients that its recommendations have been followed. For ISO 27001 readiness assessment click here >>
Our ISO 27001 deliverables include but not limited to
Interested in learning more?
Are you ready for ISO 27001 certification?
ISO 27001 audit is based on sampling within an organization's management system and therefore is not a guarantee of 100% conformity with requirements.