NIST 800-171 User Awareness Training
The National Institute of Standards and Technology (NIST) Information Technology Laboratory (ITL) promotes the U.S. economy and public welfare by providing technical leadership for the Nation's measurement and standards infrastructure. ITL develops tests, test methods, reference data, proof of concept implementations, and technical analyses to advance the development and productive use of information technology (IT).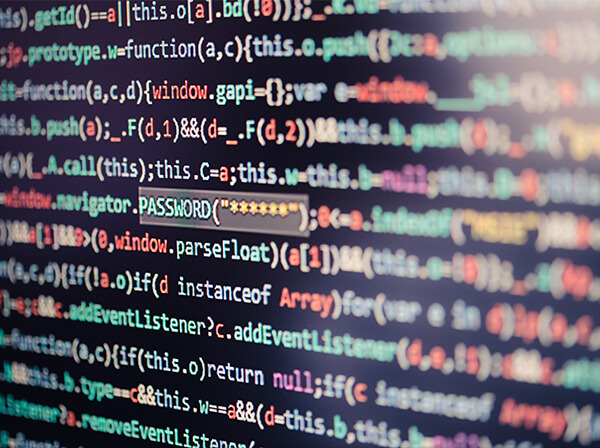 The National Institute of Standards and Technology (NIST) created Special Publication 800-171 to help protect Controlled Unclassified Information (CUI). The responsibility of federal agencies to protect and ensure the control of CUI does not change when such information is shared with non-federal partners.
The specific requirements for safeguarding CUI in non-federal systems and organizations are derived from the authoritative federal standards and guidelines to maintain a consistent level of protection. NIST is a non-regulatory government agency tasked with creating recommendations to improve the global competitiveness of science and technology companies. NIST offers insight into future US legislative directions as the international community seeks to standardize information security standards. Understanding the NIST standards and aligning the security controls to them may be the first step toward meeting potential regulatory deadlines quickly.
databracket's NIST awareness training features
Click here for group training packages >>
databrackets certified privacy and security professionals can help your organization comply with the requirement in a most efficient and cost-effective way. Check out our NIST Security Risk Assessments.