Managed Security & Compliance Services
Growing demand for continuously protecting data, applications, and networks against increasingly sophisticated cyberattacks has led many organizations to adopt Managed Security & Compliance Services which includes Security Information & Event Management (SIEM), Incident Handling and Threat Intelligence.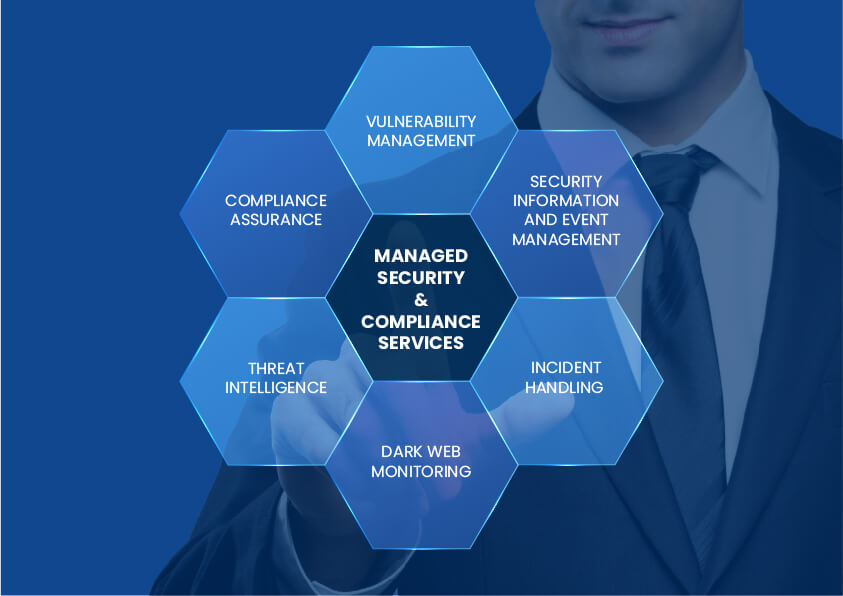 Our Managed Security and Compliance Services are designed to help you achieve:
Determine the state of your organization's existing security readiness, and provide insights into potential vulnerabilities for minimizing exposure.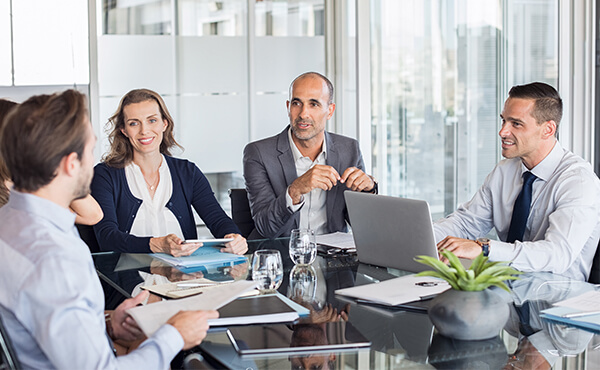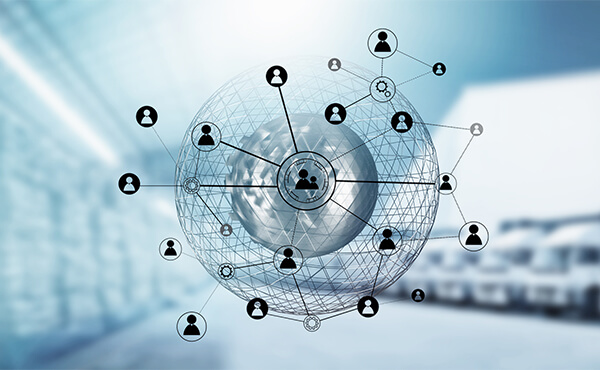 Security Information and Event Management
Collect, correlate. analyze, and store events from networks, hosts, and applications. Identify malicious activity, investigate and respond in real-time.
A security incident can be anything from an active threat to an attempted intrusion to a successful compromise or data breach. Based on NIST framework, our Incident handling process comprises of: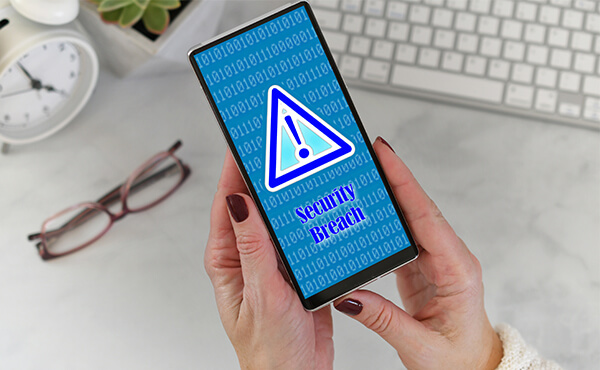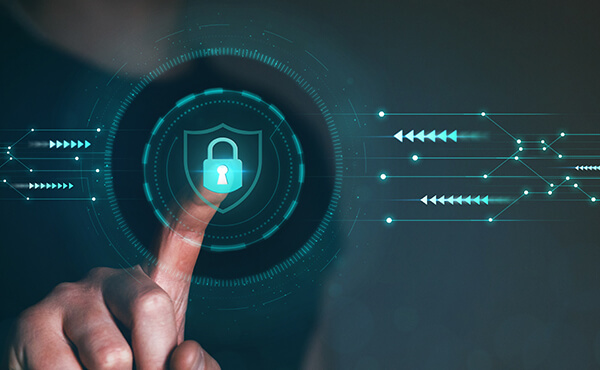 Search and track your organization's information on the dark web. Find leaked or stolen information such as compromised passwords, breached credentials, and other sensitive data that is being shared and sold among malicious actors operating on the dark web.
Gather and analyze information to determine the motive, target, and threat behavior of cyber attackers. Identify the threats that represent a viable risk. Become reactive in the fight against threat actors.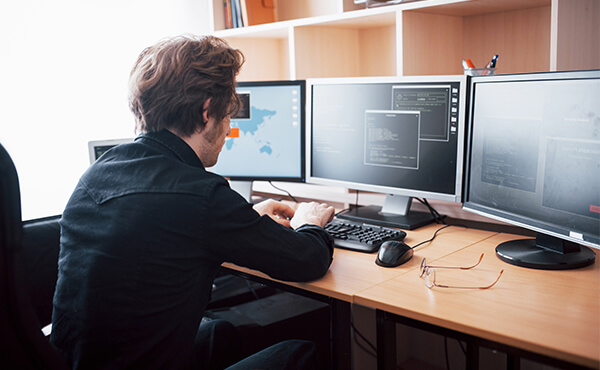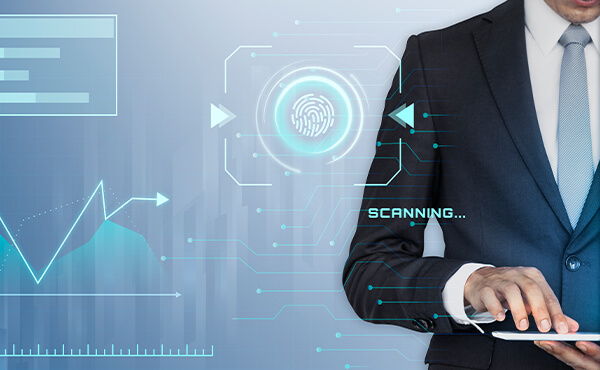 Check how well your organization complies with data security policies and procedures. We will help you navigate through the complex regulatory framework- ISO 27001, SOC2, HIPAA. Compliance is a journey and our team of experts will help you every step of the way.