FDA 21 CFR Part 11 Compliance
databrackets' certified privacy and security professionals can help your organization comply with the FDA 21 CFR Part 11 Compliance requirements in a most efficient and cost-effective way.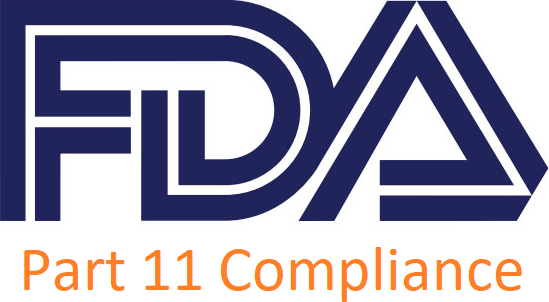 Why Does FDA 21 CFR Part 11 Compliance Matter?
In March of 1997, FDA issued final part 11 regulations that provide criteria for acceptance by FDA, under certain circumstances, of electronic records, electronic signatures, and handwritten signatures executed to electronic records as equivalent to paper records and handwritten signatures executed on paper. These regulations, which apply to all FDA program areas, were intended to permit the widest possible use of electronic technology, compatible with FDA's responsibility to protect the public health, CFR Part 11 applies to drug makers, medical devices manufactures, biotech companies, biologics developers, CROs, and other FDA-regulated industries.
FDA 21 CFR part 11 primarily intends to enforce provisions related to the following controls and requirements:
limiting system access to authorized individuals
use of operational system checks
use of authority checks
use of device checks
determination that persons who develop, maintain, or use electronic systems have the education, training, and experience to perform their assigned tasks
establishment of and adherence to written policies that hold individuals accountable for actions initiated under their electronic signatures
appropriate controls over systems documentation
controls for open systems corresponding to controls for closed systems bulleted above (§ 11.30)
requirements related to electronic signatures (e.g., §§ 11.50, 11.70, 11.100, 11.200, and 11.300)
Continued compliance with these provisions are expected and records that are required to be maintained or submitted must remain secure and reliable in accordance with the rules.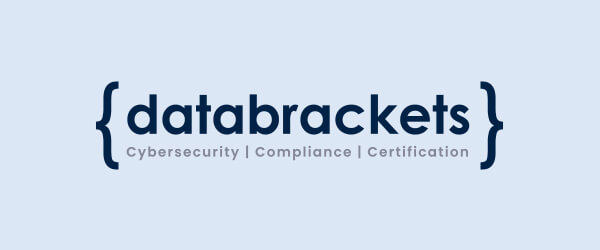 Computer System Validation (CSV) and 21 CFR Part 11 includes: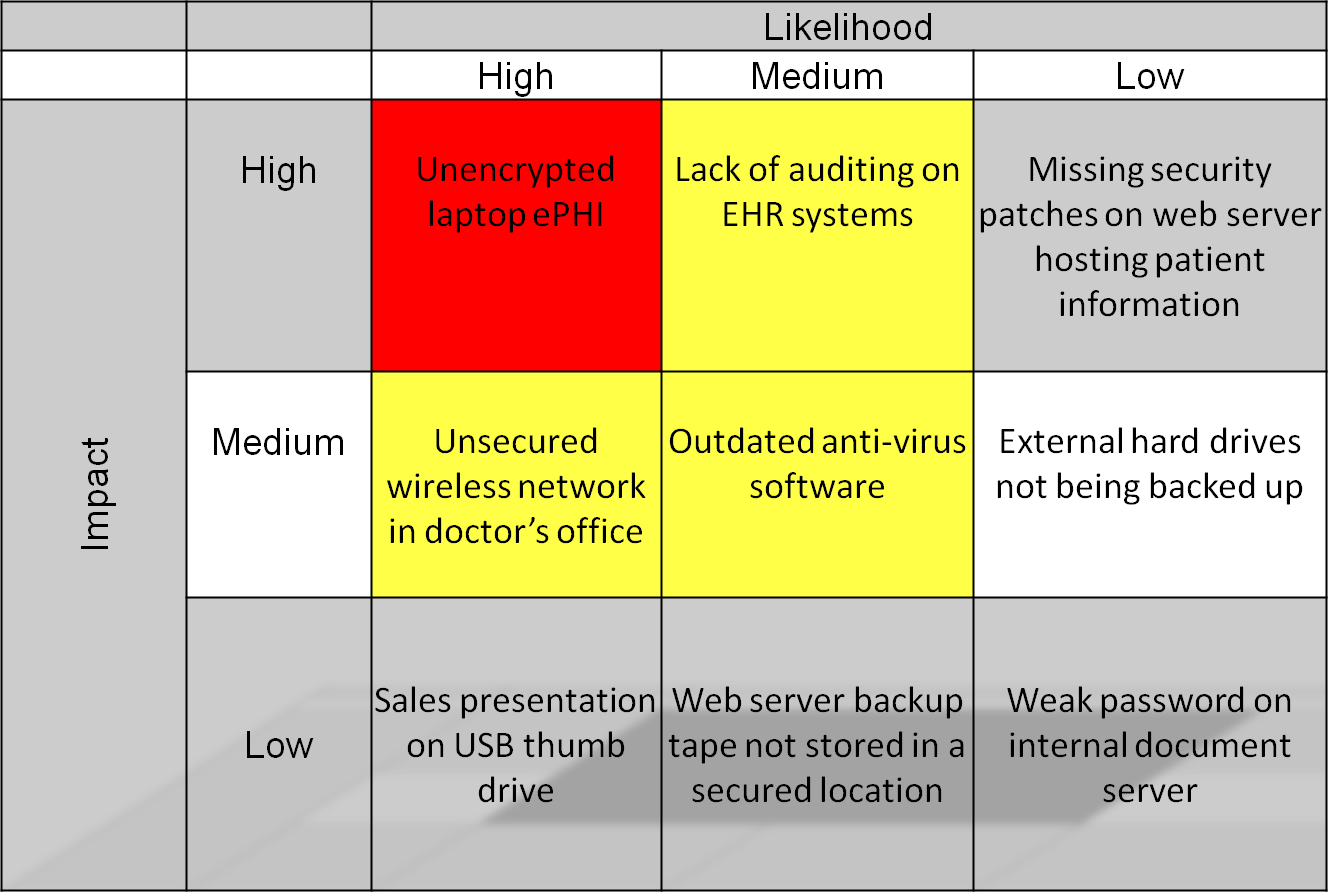 Our Step-by-Step Approach:
Interested in learning more?
Some of Our Happy Customers