Why Does FDA 21 CFR Part 11 Compliance Matter?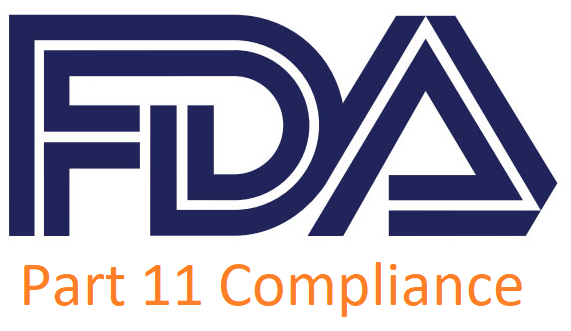 In March of 1997, FDA issued final part 11 regulations that provide criteria for acceptance by FDA, under certain circumstances, of electronic records, electronic signatures, and handwritten signatures executed to electronic records as equivalent to paper records and handwritten signatures executed on paper. These regulations, which apply to all FDA program areas, were intended to permit the widest possible use of electronic technology, compatible with FDA's responsibility to protect the public health, CFR Part 11 applies to drug makers, medical device manufacturers, biotech companies, biologics developers, CROs, and other FDA-regulated industries.
FDA 21 CFR part 11 primarily intends to enforce provisions related to the following controls and requirements:
limiting system access to authorized individuals
use of operational system checks
use of authority checks
use of device checks
determination that persons who develop, maintain, or use electronic systems have the education, training, and experience to perform their assigned tasks
establishment of and adherence to written policies that hold individuals accountable for actions initiated under their electronic signatures
appropriate controls over systems documentation
controls for open systems corresponding to controls for closed systems bulleted above (§ 11.30)
requirements related to electronic signatures (e.g., §§ 11.50, 11.70, 11.100, 11.200, and 11.300)
Continued compliance with these provisions are expected and records that are required to be maintained or submitted must remain secure and reliable in accordance with the rules.
Our Step-by-Step Approach:
Defining the scope of the security risk analysis
Inventorying ePHI systems
Assessing current security measures and reviewing past security risk assessment report
Determining the likelihood of threat occurrence
Identifying risks using automated and manual vulnerability analysis
Prioritizing implementation
Documentation of findings
Security risk assessment report
Summary Report
Action Plan
Annual update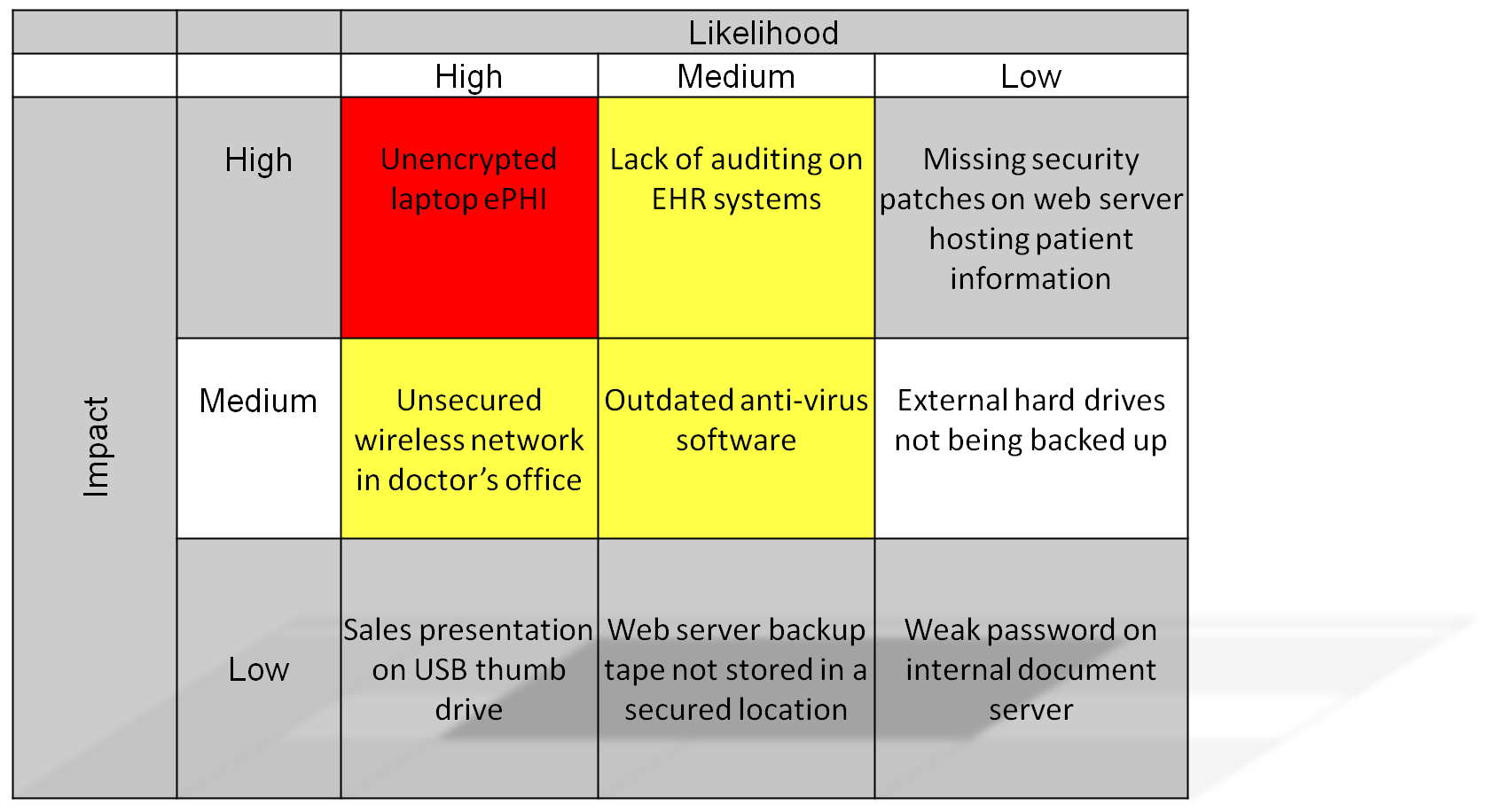 Audit Confirmation Letter
21 CFR Part 11 Detail Assessment Report
Computer System Validation (CSV) and 21 CFR Part 11 includes:
SOPs, policies, and guidelines
Personnel qualifications and training records
System Validation (Software Development Life Cycle) activities and documentation
Validation Plan
Design/Configuration,  Test plans, scripts, protocols, and reports, Traceability
Types of systems and records, including batch records, clinical trial data capture, safety analysis, and document management
Software and documentation change control
Archiving and data retention
User documentation and support
Configuration management
Installation and maintenance
Physical and electronic security
Backup and recovery
Facilities management
Network vulnerability scan report
Advisory services on FDA, HHS/OCR or OIG audit (additional charges may apply)
Interested in trying our DIY platform ?
Some of Our Happy Customers
FDA 21 CFR Part 11 Showcase
Also, the visitors of our website have an option to use the SRA tool provided by ONC/NIST. Please read their disclaimer section thoroughly. In addition, the free tool doesn't include network assessment, training and policies, and procedures. Ensure you complete a comprehensive security risk analysis and audit-proof your report. Our toolkit has been designed to help busy medical professionals like you to complete the risk assessment in less than an hour.
Still have more questions?