Why Does GDPR Compliance Matter?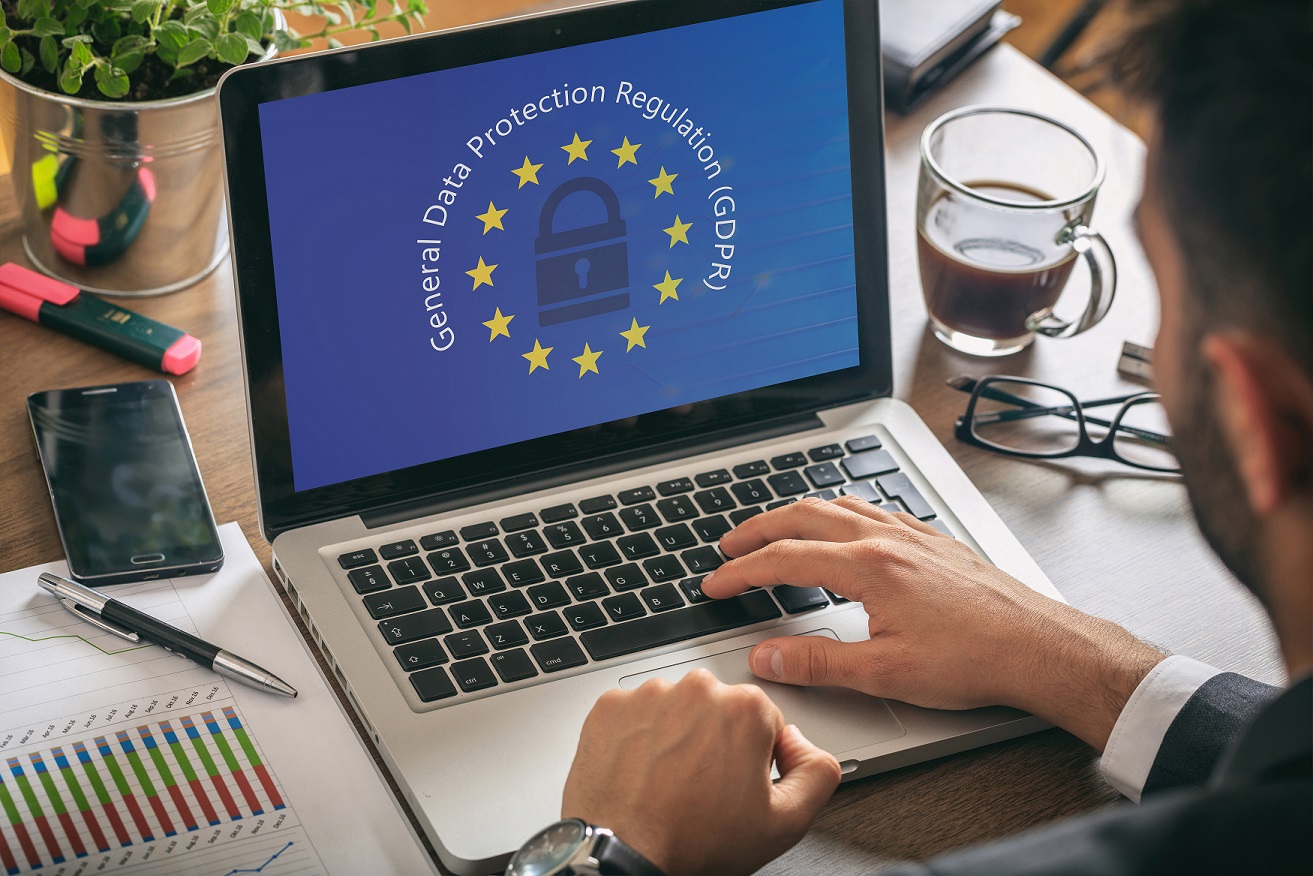 According to the GDPR regulation, the power over personal data will no longer be in the hands of organizations but will belong to the individuals.  GDPR regulations also address the export of personal data outside the EU and EEA areas. The regulation applies if the data controller (an organization that collects data from EU residents), or processor (an organization that processes data on behalf of a data controller like cloud service providers), or the data subject (person) is based in the EU. Under certain circumstances, the regulation also applies to organizations based outside the EU if they collect or process personal data of individuals located inside the EU. The regulation does not apply to the processing of data by a person for a "purely personal or household activity and thus with no connection to a professional or commercial activity."
databrackets certified privacy and security professionals can help your organization comply with the requirement in a most efficient and cost-effective way.
The databrackets advantage
Our GDPR readiness assessment deliverables include but not limited to:
GDPR Regulations Readiness Report
Data Impact Assessment Template
Customized Policies and Procedures
Customized Staff Training on Regulations compliance
Customized Information Security Policy
Breach Notification Policy
Model Contract Templates
Vendor Compliance and Review
Virtual Data Protection Officer (DPO)
Interested in trying our DIY platform ?
Some of Our Happy Customers
Still have more questions?