Cybersecurity Risk Assessment
Cybersecurity audit acts as a 'checklist' that validates what you've said in a policy is actually happening and that there's a control mechanism in place to enforces it. databrackets' certified privacy and security professionals can help your organization with a general cybersecurity audit in the most efficient and cost-effective way.
Why is Cybersecurity Audit Important?
The main objective of cybersecurity audit, which might align with some of the common standards, is to discover any security-related gaps in the processes, technologies, and people. Primarily general cybersecurity audit consists of the following 4 functions:
IT General Controls Audit
This function includes generally accepted controls across all information systems implementation. This might include systems development, systems operation, maintenance of systems and support.
Application Controls Audit
This function is focsed on a particular application(s) which are in scope. This might include evaluating the input, processing and output controls of that particular application or software. In addition, communication, change control and issues related to integrity and quality of data will also be considered during this type of Applications Control audit.
Systems Development Audit
This function includes software or systems developmen ranging from requirement gathering to the final product in production systems. Of particular interest is the change management and super users review in such a situation.
This function involves working with other auditors in the organization including financial, performance and operational auditors.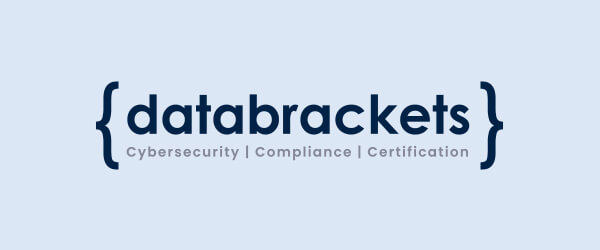 The databrackets advantage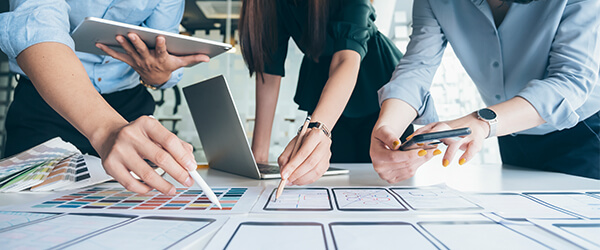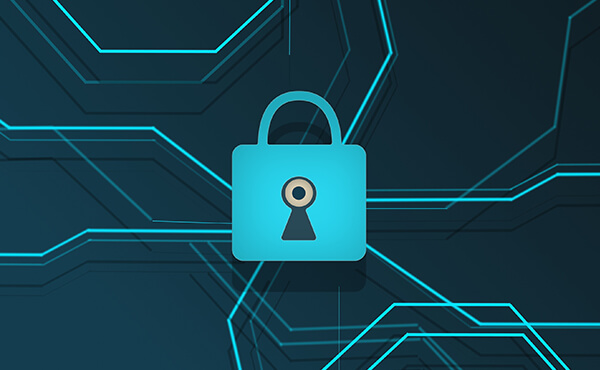 Cybersecurity Audit Framework Covers
Interested in learning more?
Some of Our Happy Customers