Virtual Data Security, Compliance and Privacy Officer
Gain instant expertise in security, compliance and privacy areas for your industry with fractional cost of full-time headcount
Small to medium-sized firms are struggling to find security/compliance officers to implement the controls set by regulatory requirements and cybersecurity challenges. Virtual expertise appear to be the obvious solution to companies that cannot find a qualified professional due to cost, tight labor market and ever-changing landscape of the industry. Sophisticated cyber attacks, GDPR, CCPA, NY Cybersecurity Regulation, and other regulatory requirements demand experienced security and compliance professionals to mitigate the risks posed by the regulatory agencies and cyberattacks.
databrackets (formerly known as EHR 2.0) certified privacy and security professionals can help your organization by providing fractional compliance, security and privacy officers to comply with regulatory requirements, secure your data and address your customers' privacy concerns in a most efficient and cost-effective way.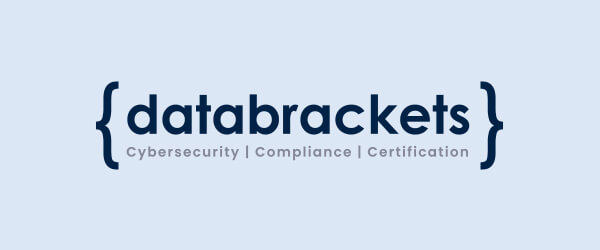 Our deliverable includes but not limited to
Interested in trying our DIY platform ?