NIST SP 800-53 Assessment
At databrackets, we offer A2LA accredited comprehensive suite of self-assessment and consulting services to help you navigate the NIST SP 80-53 requirements. We can work together to minimize assessment impact and ensure that compliance does not come at the expense of business success and with a big price tag.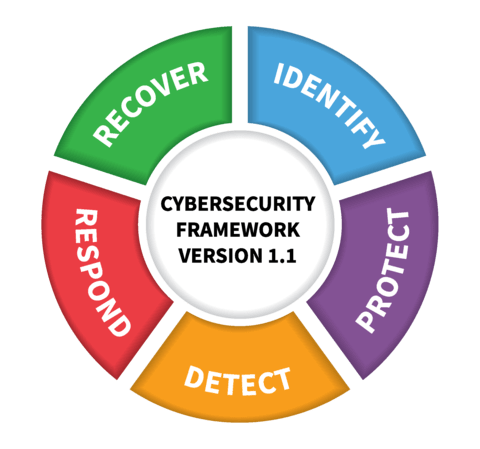 Why Does NIST SP 800-53 Assessment Matter?
The NIST SP 800-53 Assessment provides a policy framework of computer security guidance for how private sector organizations can assess and improve their ability to prevent, detect, and respond to cyber attacks. With increase in cyber attacks, NIST Cybersecurity Framework Assessment is being used by a wide range of businesses and organizations and helps shift organizations to be proactive about risk management. With many cyberattacks from China, Russia and North Korea, complying with cybersecurity framework gives business a layer of protection.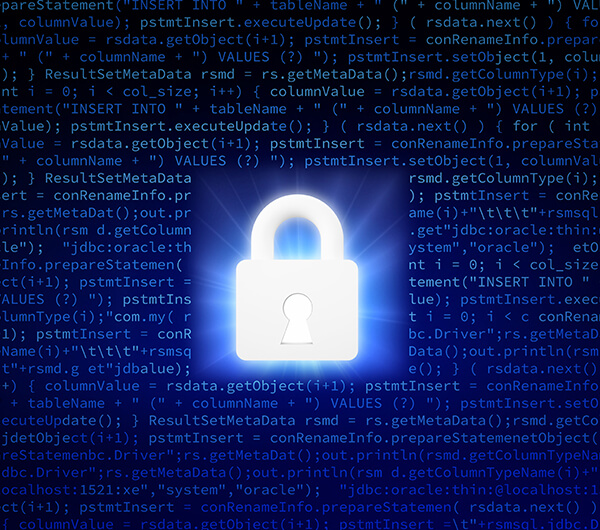 Asset Management, Business Environment, Governance, Risk Assessment, Risk Management Strategy, Supply Chain Risk Management
Identity Management, Authentication and Access Control, Awareness and Training, Data Security, Information Protection Processes and Procedures, Maintenance, Protective Technology
Anomalies and Events, Security Continuous Monitoring, Detection Processes
Response Planning, Communications, Analysis,  Mitigation, Improvements
Recovery Planning, Improvements, Communications
Interested in learning more?
Some of Our Happy Customers