GDPR Awareness Training For Staff
European Union's GDPR compliance is created with the purpose of regulating the way the personal data of individuals within the European Union (EU) and the European Economic Area (EEA). According to the GDPR regulation, the power over personal data will no longer be in the hands of organizations but will belong to individuals. GDPR compliance regulations also address the export of personal data outside the EU and EEA areas. Compliance with this regulation applies to all business entities that are located inside or outside of EU.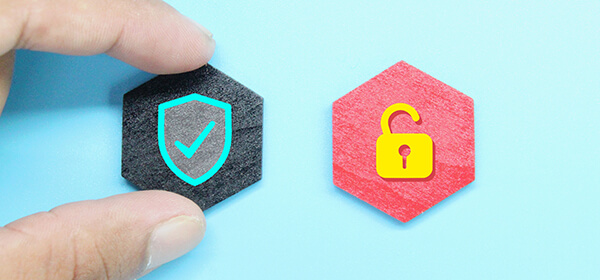 GDPR Compliance requirements are complex as it covers a vast majority of businesses both within EU and outside of EU. 
Article 38
 and 
Article 47
 outlines the GDPR compliance awareness training requirements by those that handle the personal data of EU data subjects. Our GDPR compliance user awareness training is geared towards providing a good understanding of the regulations and it's requirements.  Specifics on various security best practices to be followed while handling personal data of data subjects on various digital devices are covered in depth. It covers wider audience from sales team to IT team and more.
databracket's GDPR compliance training features
Click here for group training packages >>
databrackets certified privacy and security professionals can help your organization comply with the requirement in a most efficient and cost-effective way. Check out our GDPR Readiness Assessment Services to become compliant today.
Some of Our Happy Customers