dbACE - Cybersecurity, Compliance and
Audit Management Platform
databrackets offers a secure and user-friendly online assessment platform for small to medium-sized organizations and partners with limited resources and time, to complete cybersecurity, compliance and standards assessments, identify gap areas, prioritize solutions, and demonstrate compliance with Government regulations.
Assessment libraries, risk register, customized documents, training, integration and much more...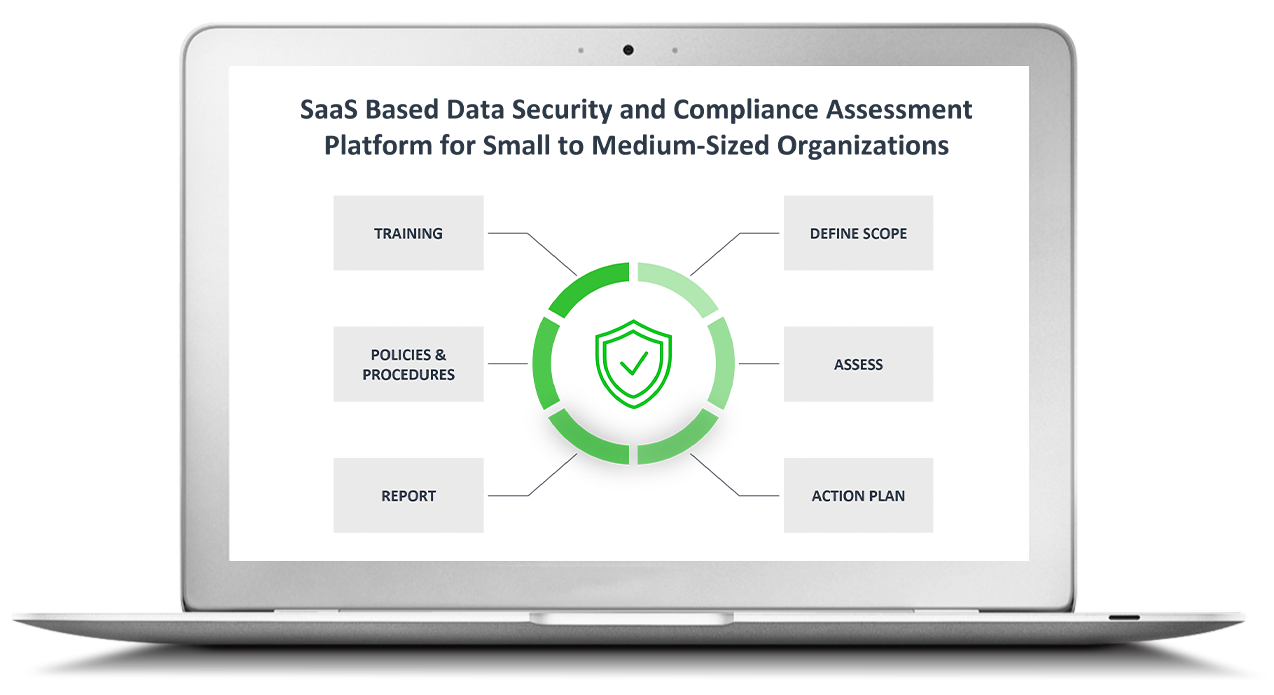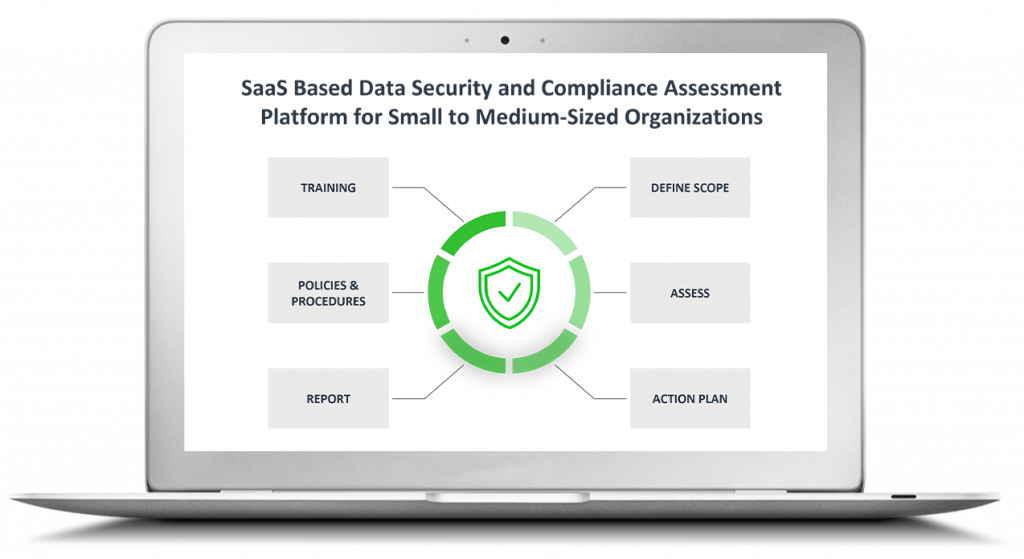 In this time of constant and sustained change in Health Care, it was imperative that we find a resource that could be a true partner in our Security and Privacy initiatives. databrackets not only met, but exceeded our expectations with their HIPAA/HITECH toolkit and consultation services. databrackets offers the best of both worlds by integrating research and documentation into a solid operationalized practice.
As a Security Officer, I found the HIPAA/HITECH Risk Assessment Toolkit from databrackets very useful to initiate the thinking and get the project moving, where it had been stalling for some time. I was impressed with how well it was organized with easy to follow instructions to complete the various steps. Having an organized launching point was critical to start and maintain a pace to see it through to completion. I also found it thorough from the Security perspective.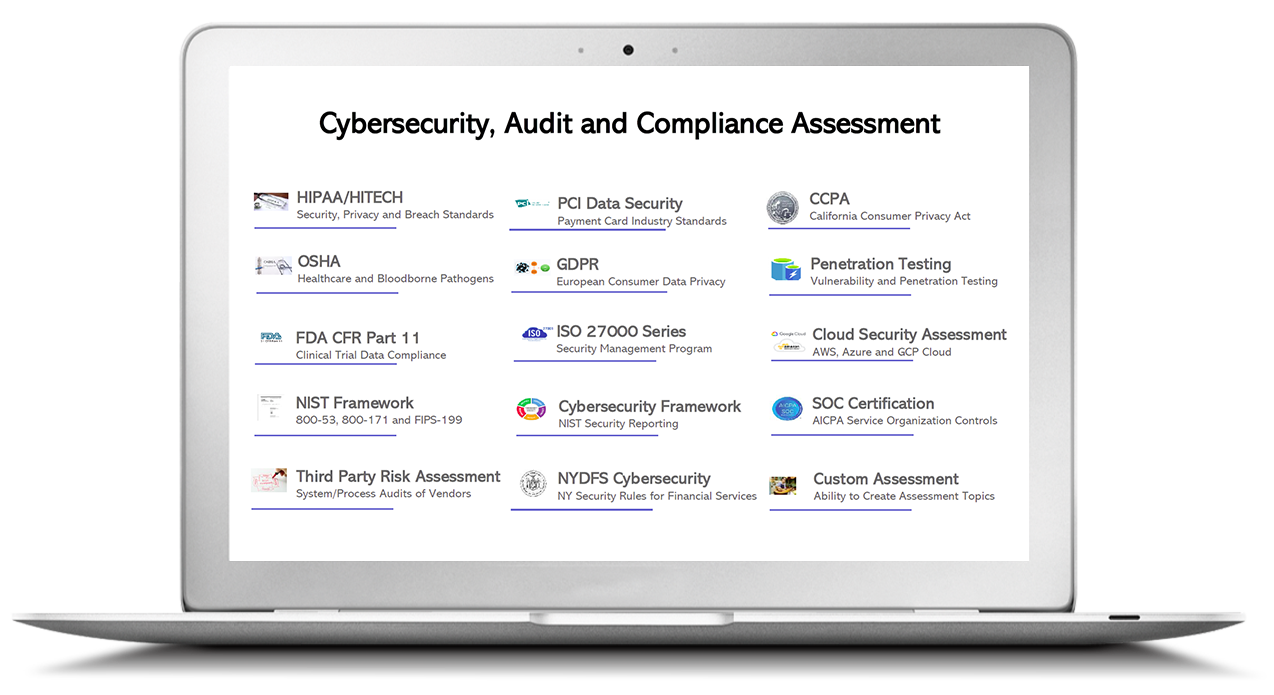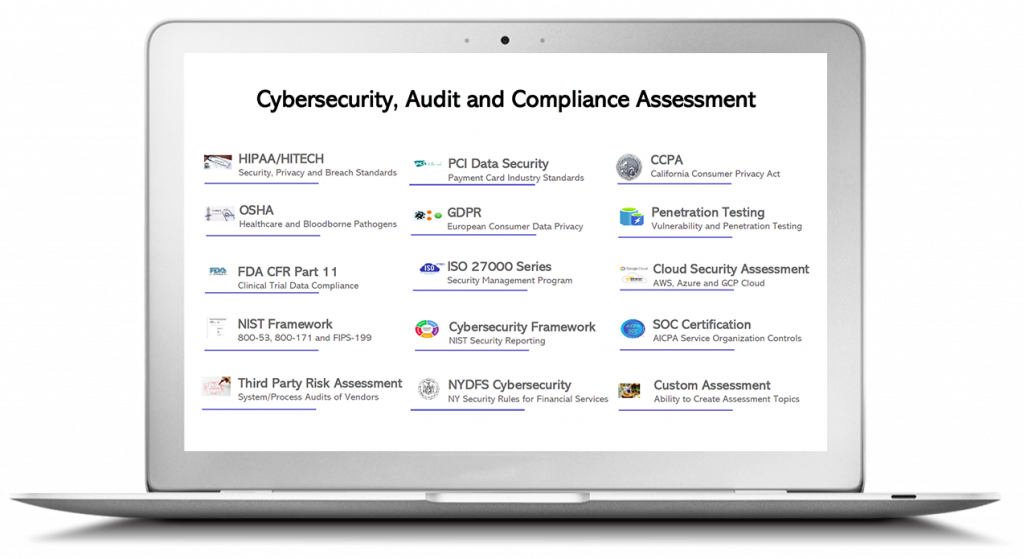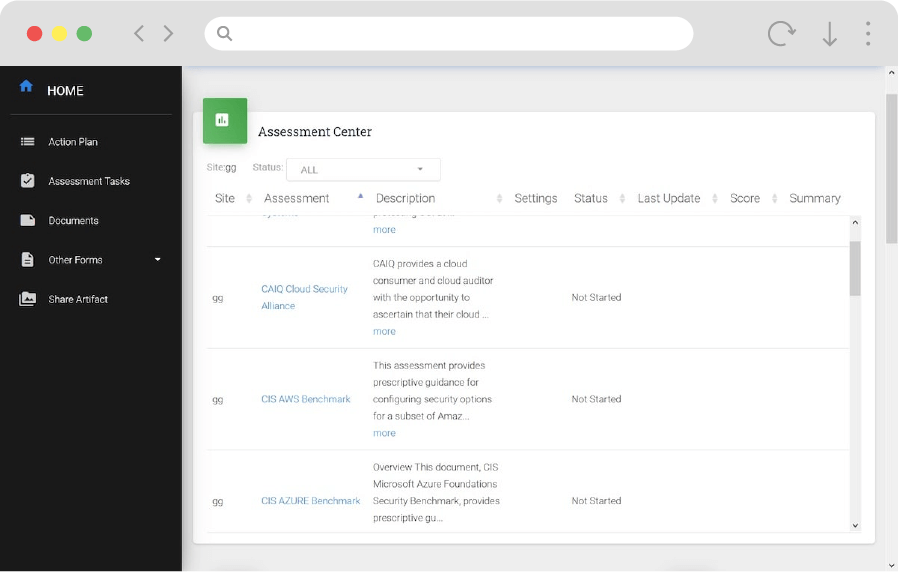 Compliance & Cybersecurity Standard Libraries
Generate Policies and Procedures
Assess Third-Party Vendor Risks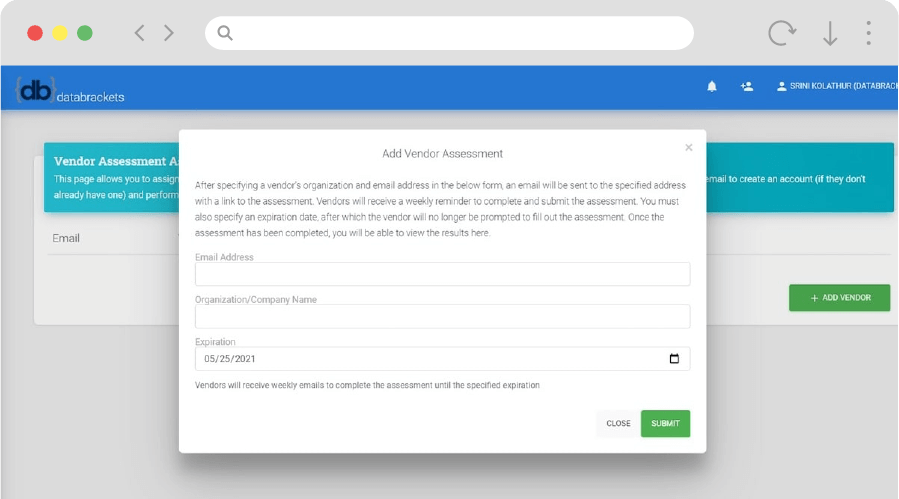 Generate Custom Assessments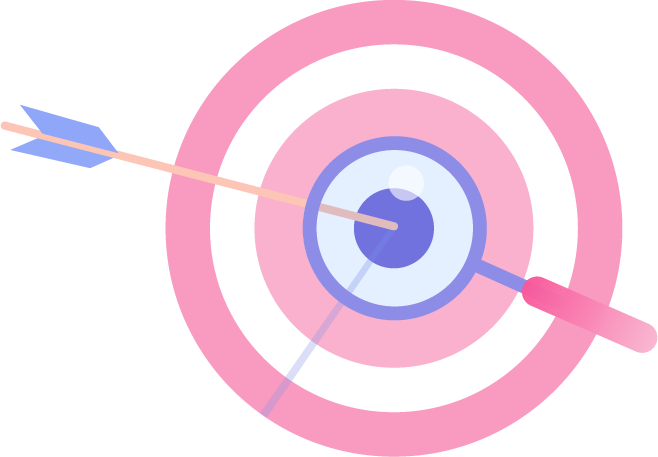 And More Ways to Help Meet Your Goals
What is SaaS-based Assessment Tool?
It is a web-based tool that allows you to perform cybersecurity, audit and compliance assessment of your sensitive data without having to install any software or host any system on-premise*.
This platform can be used by all types of industries and partners wishing to assess their business based on updated cybersecurity, compliance and audit rules
It's impossible to say how long an assessment will take in general as the tools differ according to your practice setup. Usually, it should not take more than 3 to 5 hours to complete your assessment.
You do not need any kind of specific preparation to start using the tool, however, you should take some time to think about who is going to carry out the risk assessment, how your IT and other people involved in sensitive data are going to be involved in the process, etc.
Platform contains links to other websites which are not under the control of databrackets (Agency) and the organizations involved. The Agency and the organizations involved accept no liability in respect of the content of these websites.
databrackets will not be liable for any false, inaccurate, inappropriate, or incomplete information stored in the tool or any other damages as a result of using the software.
Moreover, the platform is not intended to cover all the risks of every industry but to help you put the risk assessment process into practice. For the tool to be fully effective, it needs to be adapted to the context of your particular practice – some items might need to be added others omitted if they are not relevant.
For practical and analytical reasons, the tool presents problems separately, but in practice, they may be intertwined. Therefore interactions between the different problems or risk factors identified must be taken into account.
Therefore, databrackets does not accept any liability for damages and claims in case a tool does not cover all risks of a given sector or any potential audit issues.
Moreover, the Agency and the organizations involved in the production of the tool do not accept any liability for damages and claims arising out of the use or inability to use the tool and the data stored therein. Similarly, databrackets does not accept any liability in case of unavailability of the function of the tools to print the report, recording the risk assessment automatically generated by the tool. Therefore, the customer has to make sure, at any time, to be in possession of a printed, accurate, and up-dated risk assessment.