SOC 2 Readiness Assessment
Experts at databrackets can help you streamline your approach to SOC 2 and review your evidence documents. During this engagement you get access to a standardized platform to connect SOC 2 controls and your evidence. This will help you share the evidence in a systematic fashion and prepare you for a smooth engagement with your chosen CPA firm and SOC 2 auditor.
Why Does SOC Audit Certifications Matter?
SOC 2 audit certification for service organization reports are designed to help service organizations that provide services to other entities, build trust and confidence in the service performed and controls related to the services through a report by an independent CPA. Each type of SOC for Service Organizations report is designed to help service organizations meet specific user needs. These reports, prepared in accordance with AT-C section 320, Reporting on an Examination of Controls at a Service Organization Relevant to User Entities' Internal Control Over Financial Reporting, are specifically intended to meet the needs of entities that use service organizations (user entities) and the CPAs that audit the user entities' financial statements (user auditors), in evaluating the effect of the controls at the service organization on the user entities' financial statements.
The SOC 2 report details the fairness of the presentation of management's description of the service organization's system and the suitability of the design and operating effectiveness of the controls to achieve the related control objectives included in the description throughout a specified period.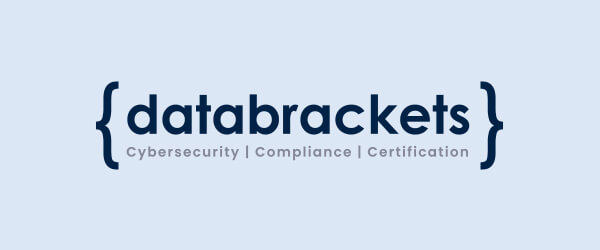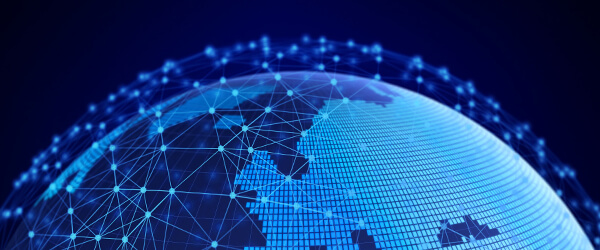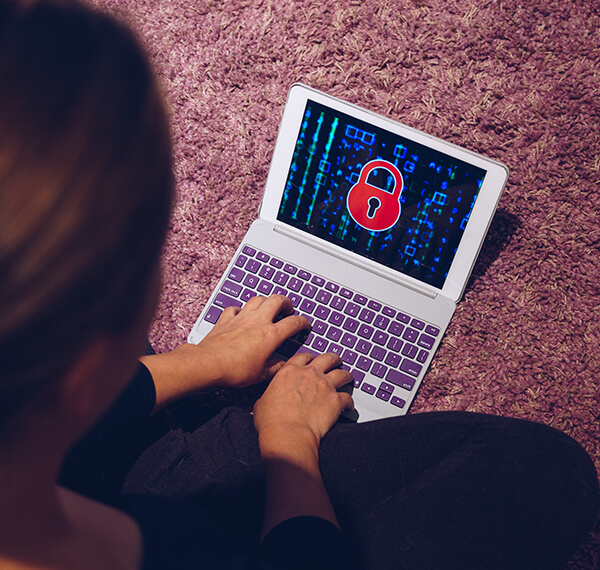 Processing integrity deals with how well the system achieves its goals. Data processing hence should be accurate, timely, and exactly as requested. This principle deals with the processing of data rather than with the integrity or accuracy of the data. Process monitoring and quality assurance can ensure processing integrity.
Security deals with how system resources are protected against unauthorized access, information theft, system abuse, data removal, software misuse, and unauthorized changes to information. Full-fledged security controls like application and network firewalls, intrusion detection, and two-factor authentication can ensure security.
Privacy deals with how personal information is collected, used, retained, stored, disclosed, and disposed of. This data can include personally identifiable information (PII) such as client names, addresses, and Social Security numbers.
Availability deals with how accessible the organization's services, products, and systems are based on the service level agreement (SLA). This principle governs network availability/performance, performance monitoring, security incident handling, and disaster recovery.
Confidentiality deals with how confidential the internal company information, business information, intellectual property, price lists, and client data are. Encrypting data during transmission, deploying firewalls, and maintaining internal and external access controls can ensure confidentiality.
Interested in learning more?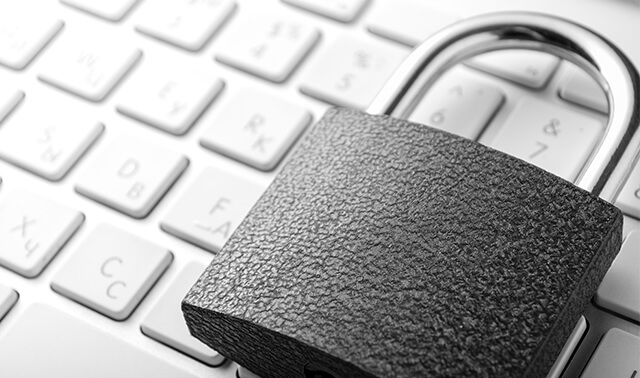 SOC 2 Cert. Template