Cybersecurity & Data Protection in the Middle-East
September 7, 2021 @ 3:00 am

-

3:45 pm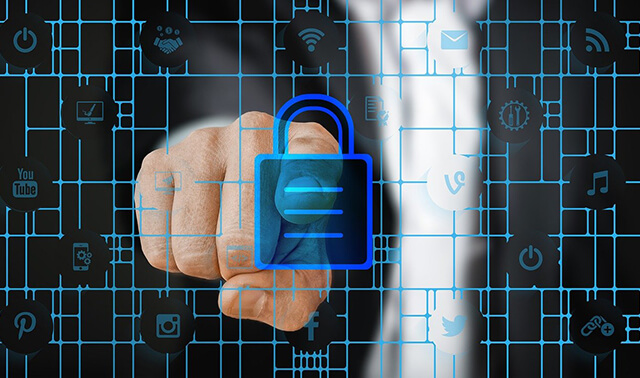 Cybersecurity is regarded as one of the most significant risks to which firms in the Middle East are exposed. More specifically, in Saudi Arabia, Cybersecurity is considered a serious concern due to the country's massive use of modern technology across businesses.
The Saudi Arabian Monetary Authority (SAMA), the country's central bank, created the SAMA-Cyber Security Framework (CSF) to defend against the rising cyber dangers.
In this interactive webinar session, we will cover:
• Cybersecurity Strategic Approach
• SAMA Cyber Security Framework (CSF) Overview & Best Practices Implementation
• databrackets' Cybersecurity Compliance Platform for SAMA
• Tips to prevent potential cyber-attacks
Register for our free 45-minute live webinar to understand ways and means to secure data, enhance your security posture, and comply with SAMA CSF.
Click here to Download the document on SAMA Cyber Security Framework and the Best Practices