Phishing Awareness Training
Our phishing awareness training empowers every employee of your organization with the knowledge to identify and prevent the phishing attacks. It can be personalized to suit your organization with relevant to different user groups.
It takes only one successful attack to crack  a company's security system. Employees should be aware on how to spot and stop such phishing attempts to not only protect themselves but also to protect the company from cybercriminals, hackers, and other bad actors. Phishing can lead to loss of money, loss of intellectual property and loss of company's value.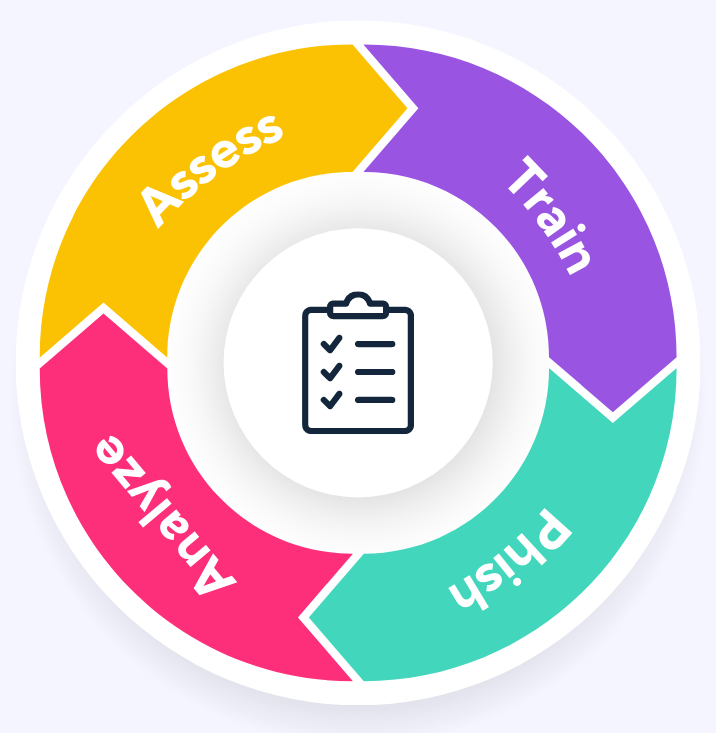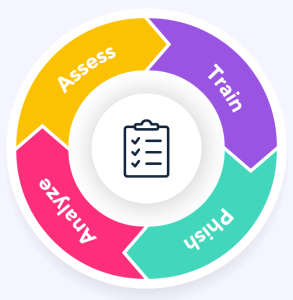 Our Phishing Awareness Training include:
Assess the Employees and baseline their awareness level
Train the staff with Phishing know-what and know-how
Simulate phishing attacks and Test the employees' awareness
Analyze the organization's awareness level and tailor the training and audience
Click here for group training packages >>
databrackets certified privacy and security professionals can help cyber proof your organization in a most efficient and cost-effective way. Check out our NIST Cybersecurity Framework Assessment to prevent cyber attacks.
Some of Our Happy Customers