Managing the Risks of a Healthcare Data Breach
April 6, 2017 @ 12:00 pm

-

1:30 pm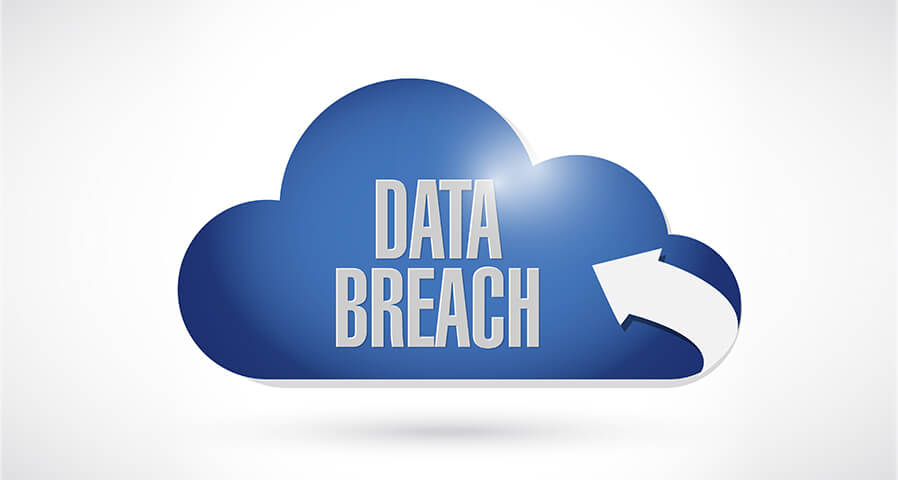 The HIPAA data breach violations are on the rise. The HIPAA Breach Notification Rule, 45 CFR §§ 164.400-414, requires HIPAA-covered entities and their business associates to provide notification following a breach of unsecured protected health information. Similar breach notification provisions implemented and enforced by the Federal Trade Commission (FTC), apply to vendors of personal health records and their third party service providers, pursuant to section 13407 of the HITECH Act
– Do you have a complete understanding of the new HIPAA breach notification requirements?
– Does your practice have written policies and procedures for incident response and breach notification?
– Do you understand the data breach risk assessment requirements?
– What are the symptoms of a data breach?
– Where your mitigation efforts should be focused?
– Are you familiar with HIPAA Violation classification?
– Do you know the HIPAA violation penalty structure?
HHS' Office for Civil Rights (OCR) is becoming more aggressive in enforcing HIPAA regulations. HHS recorded over $20  million in settlement payments in 2016. As HIPAA audits and data breach reporting incidents ramp up, physician practices, hospitals, and health care agencies are bolstering safeguards and security practices to avoid multimillion dollar fines.
Join our 90-minute webinar session to understand, implement and comply with the new HIPAA data breach regulation.
Earn one-hour educational credit upon completion. Email: info@ehr20.com.
Price: $49