What is CMMC Version 2 (Cybersecurity Maturity Model Certification)
December 9, 2021 @ 1:00 pm

-

1:45 pm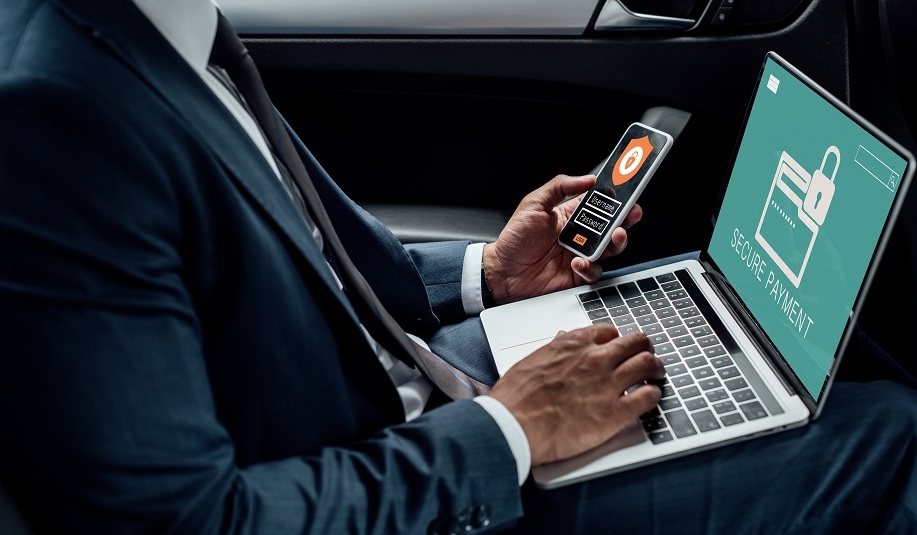 Are you interested in working with the Department of Defense (DoD)? In this webinar, our guest speaker – Greg Manson, will discuss the CMMC Version 2 certification which will become a prerequisite to work with the DoD, outline the differences from CMMC Version 1 and share overlaps with the NIST framework, which was being used. We will share the timelines to work towards this certification, finer details of each stage and share the insights of a registered practitioner.
About CMMC
The CMMC (Cybersecurity Maturity Model Certification) Version 2 is the Department of Defense's (DoD) new certification method for evaluating contracted firms' Cybersecurity environments. This certification validates that contractors have in place appropriate cybersecurity controls and policies to fulfill military security standards. Companies may self-certify their compliance under the relevant Defense Federal Acquisition Regulations (DFARS), based on NIST standards, prior to the CMMC.
The DoD aims to accomplish the following through the CMMC:
• Verify that contractors have robust procedures to safeguard the DIB's network and systems from existing and future cyber threats.
• Provide confidence by demanding independent third-party validation
• Establish compliance levels aligns with the different degrees of risk
• Encourage increased security at a sustainable cost to the federal government
About The Presenter: Greg Manson
Greg is an ISACA Certified Information Systems Auditor (CISA) and a Certified Data Privacy Solutions Engineer (CDPSE). He recently became a CMMC-AB Registered Practitioner allowing Tego to become a CMMC-AB Registered Provider Organization positioning the company to assist their customers in the Defense Industrial Base navigate the strict requirements of the Defense Acquisition Regulations Supplement (DFARS).