OCR HIPAA Audit Advisory
Services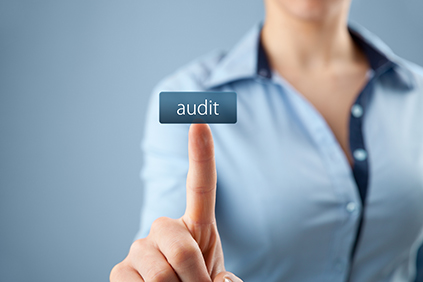 Prepare your practice for Office for Civil Rights/Health and Human Services HIPAA/HITECH audits by leveraging our HIPAA consulting expertise.
The HITECH Act authorizes Health and Human Services (HHS) to conduct periodic audits to ensure that covered entities and business associates are complying with the HIPAA/HITECH Privacy, Security, and Breach rules.  As a result Office for Civil Rights (OCR), has begun to phase 2 audit of Covered Entities and Business Associates.  Our HIPAA audit advisory service will guide with this process and help phase audit with confidence.
As a first step, OCR is in the process of verifying your organizations' primary email address.  Be on the lookout for an email from OCR; OSOCRAudit@hhs.gov. and follow the instructions in the email.  Verify to ensure  your primary contact information is correct with OCR.
Audits will give OCR an ability to assess privacy and security protections and compliance issues on a systemic level and to identify potential vulnerabilities to help entities prevent problems before they occur. This will complement the incident-based work that HHS currently conducts with respect to investigations. . Read more about Phase 1 of the HIPAA Audit Program.
Our HIPAA audit advisory Approach:
EHR 2.0's OCR HIPAA/HITECH  audit advisory services help healthcare organizations prepare for the audit by: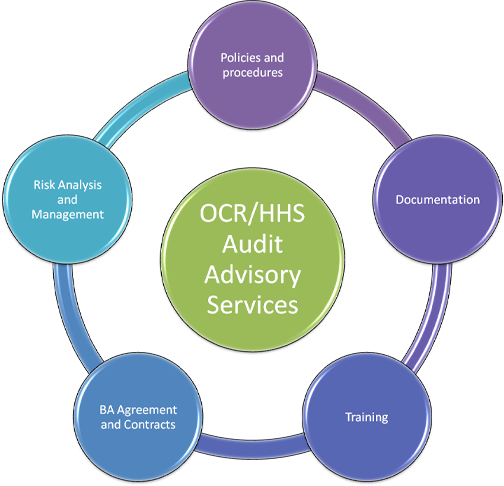 Assessing the current policies and procedures
Identifying key gaps and risk areas based on ePHI created, transmitted, received and stored
Training
Risk analysis
Plans to mitigate risks identified
Audit support in case of OCR audit
Looking for HIPAA audit advisory service?
Let our security consultants help you…

Call now at 866-276 8309

or
How can we help? – Call 866-276-8309, or e-mail us at info@ehr20.com