AWS Cloud Security Assessment
Amazon Web Services (AWS) provides a suite of infrastructure services that you can use to deploy your cloud applications. AWS cloud security assessment refers to the services, controls, and features configured for customers of AWS services for protecting their data, applications, and other assets. The shared responsibility model vary depending on whether the data is hosted on Software as a Service (SaaS), Platform as a Service (PaaS) or Infrastructure as a Service (IaaS).
Our AWS Cloud Security Assessment Includes: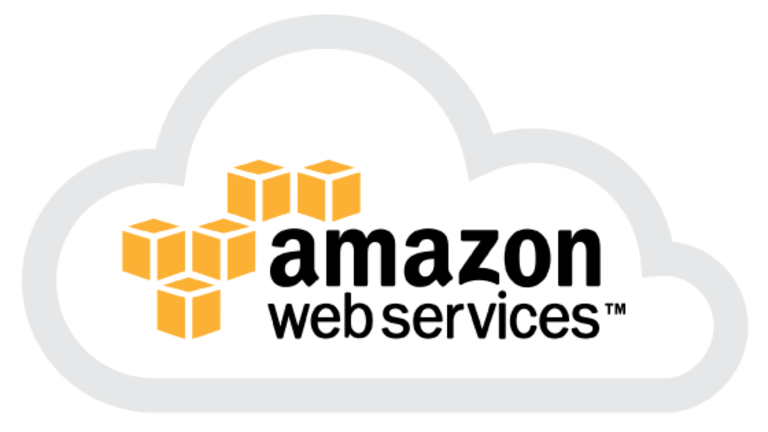 Continuous Compliance with AWS requirements
Data security assessment
Protect yourself from your customer audit
Minimize data breach
Easily identify your security exposure and risk areas
Meet security objectives and compliance requirements in one place

Track exposures, prioritize risks, develop mitigation plan using pre-populated solution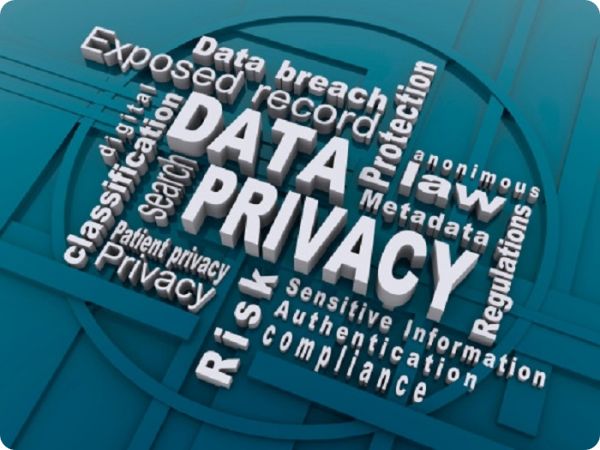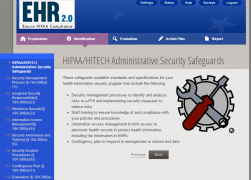 Organize, analyze, and report your status
Know your security risks vs. measures after reviewing all the security best practices
See the impact of different technology assets with one click
Download your reports – no need to prepare manually
Meet AWS Security Standards
Protect yourself from audits
Easily update your previous year's report and save time
Keep yourself up-to-date with compliance requirements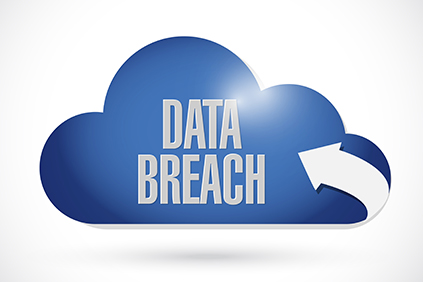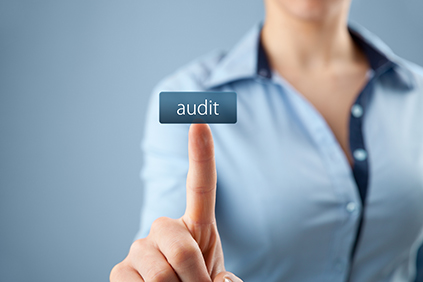 Even if it's random, it's still an audit
A certified security professional reviews your report and provides recommendations
Protect your hard earned reputation and money
Minimize customer data breach penalties
And more ways to help meet your goals
Share the reports with your vendors, partners and literally anyone
Save assessment time by importing your previous year's report
Set action plan reminders via e-mail to notify your team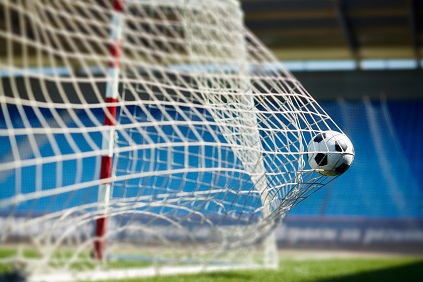 Frequently Asked Questions
This tool contains links to other websites which are not under the control of databrackets (Agency) and the organizations involved. The Agency and the organizations involved accept no liability in respect of the content of these websites.
databrackets will not be liable for any false, inaccurate, inappropriate or incomplete information stored in the tool or any other damages as a result of using the software.
Moreover, this tool is not intended to cover all the risks of every healthcare practice but to help you put the risk assessment process into practice. For the tool to be fully effective it needs to be adapted to the context of your particular practice – some items might need to be added others omitted if they are not relevant.
For practical and analytical reasons, the tool presents problems separately, but in practices, they may be intertwined. Therefore interactions between the different problems or risk factors identified must be taken into account.
Therefore, databrackets does not accept any liability for damages and claims in case a tool does not cover all risks of a given sector or any potential audit issues.
Moreover, the Agency and the organizations involved in the production of the tool do not accept any liability for damages and claims arising out of the use or inability to use the tool and the data stored therein. Similarly, databrackets does not accept any liability in case of unavailability of the function of the tools to print the report, recording the risk assessment automatically generated by the tool. Therefore, the customer has to make sure, at any time, to be in possession of a printed, accurate and up-dated risk assessment.