This blog emphasizes the importance of testing cybersecurity measures. Companies can be confident that their data will be safe if they are frequently examined with VAPT. There is a false sense of security that the safeguards will protect them from a breach.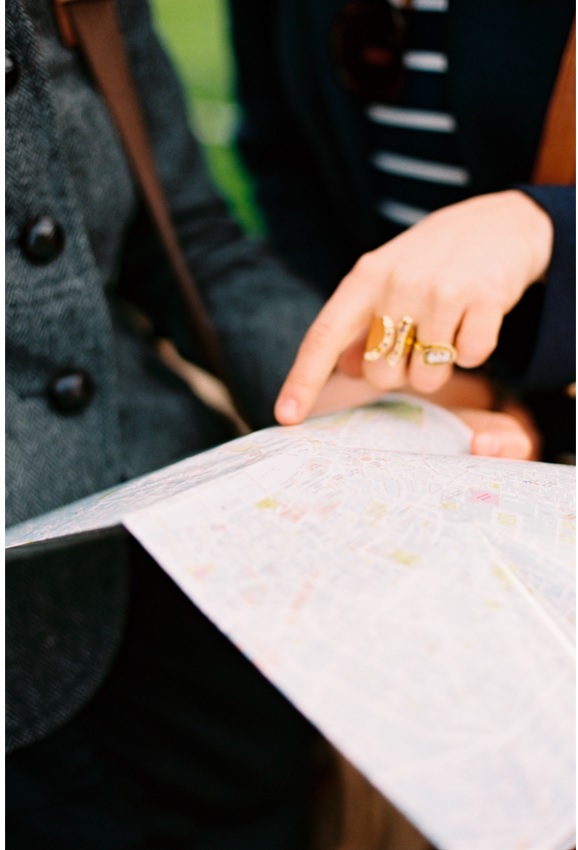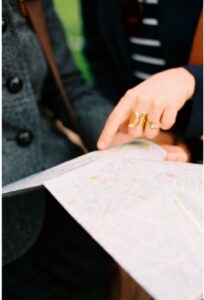 Consider this scenario
It was 2 pm on a lazy Thursday afternoon. Mr. Smith, the CEO of a reputed healthcare firm in his city, was preparing for a board meeting when he got the dreaded call about a data breach on their website. It had been a smooth couple of months, and this was the last thing he needed before a pitch to increase funding for new projects. It was a typical scenario that he prepared for – used MFA such as Password, Token, OTP, and Biometrics, etc. They even hired a certified CSO last year to create systems that would protect the company's data. Why didn't it work?
This scenario is a serious violation of compliance. It breaks customers' trust. There is unpredictable downtime of operations & the brand image is shattered! It's a CEO's worst nightmare. All the additional effort in building the company's image and increasing sales, despite the rising competition, building partnerships brings everything to a standstill.
As cybersecurity experts, we understand how to fortify your cybersecurity measures against such attacks. After implementing the best security measures in your industry, Certified VAPT experts at databrackets can test your defenses using an in-depth vulnerability assessment using industry-recognized standards such as NIST, OSSTM, PTES, ISO27001, GDPR, etc. and a hybrid approach to penetration testing.
The Offense is the Best Defense
Through Vulnerability Assessment and Penetration Testing services, you can authorize an attempt of hacking via a web application into the network and find loopholes in the areas that need to be secure. At databrackets, we work with all 3 types of testing: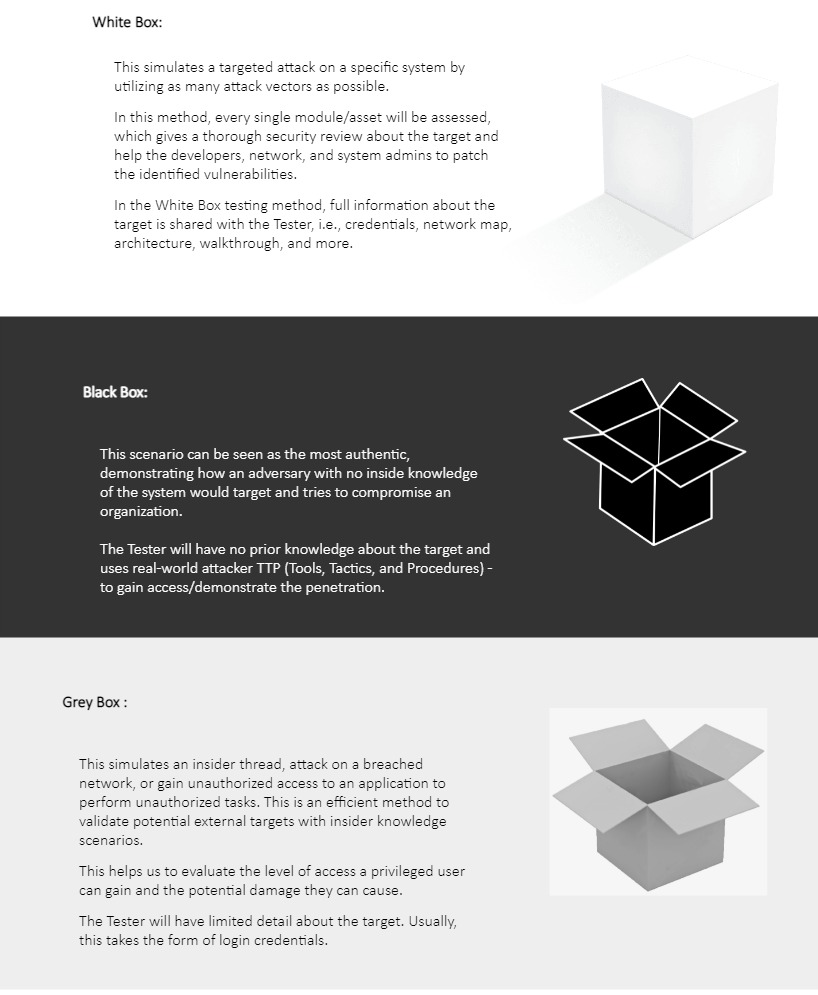 Areas of Penetration Testing: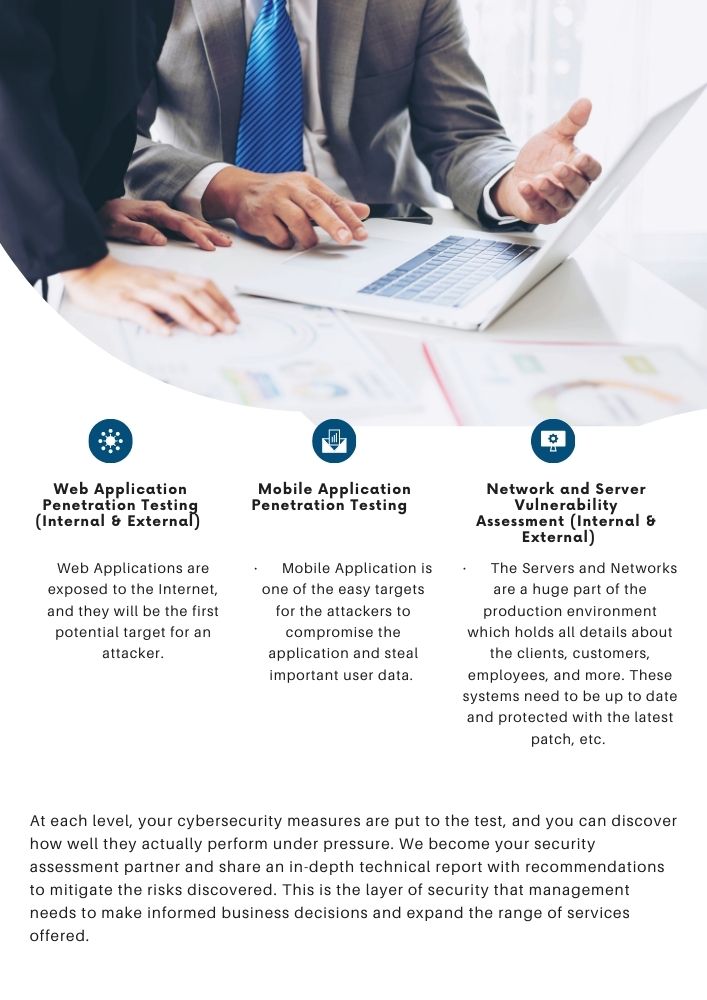 Join the revolution against hacking

The real assurance that your data is secure is only achieved when it's tested in an attacker mindset to defend your application/infrastructure against attackers.
Join the revolution against hacking and secure your web applications, mobile app, and infrastructure before known vulnerabilities are exploited. Click here to learn more about the services by cybersecurity experts at databrackets & gift yourself peace of mind.