Do-It-Yourself Online HIPAA Compliance Assessment Toolkit with HITECH
We offer a secure and user-friendly online HIPAA compliance assessment platform for small medical practices with limited resources and time, to identify gap areas, prioritize solutions, and demonstrate compliance with Government regulations.
In this time of constant and sustained change in Health Care, it was imperative that we find a resource that could be a true partner in our Security and Privacy initiatives. databrackets not only met, but exceeded our expectations with their HIPAA/HITECH toolkit and consultation services. databrackets offers the best of both worlds by integrating research and documentation into a solid operationalized practice.
As a Security Officer, I found the HIPAA/HITECH Risk Assessment Toolkit from databrackets very useful to initiate the thinking and get the project moving, where it had been stalling for some time. I was impressed with how well it was organized with easy to follow instructions to complete the various steps. Having an organized launching point was critical to start and maintain a pace to see it through to completion. I also found it thorough from the Security perspective.
Features of our DIY Online HIPAA Compliance Assessment Toolkit with HITECH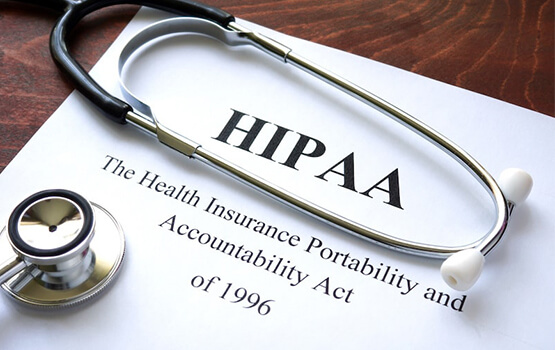 Continuous Compliance with HIPAA/HITECH requirements
Electronic patient data security risk analysis is the key component of HIPAA/HITECH requirements
Protect yourself from OCR/HHS audit
Minimize patient data breach
Invest in Patient Data Security
Easily identify your security exposure and risk areas
Meet meaningful use security risk assessment objectives and HIPAA requirements in one place
Track exposures, prioritize risks, develop mitigation plan using pre-populated solution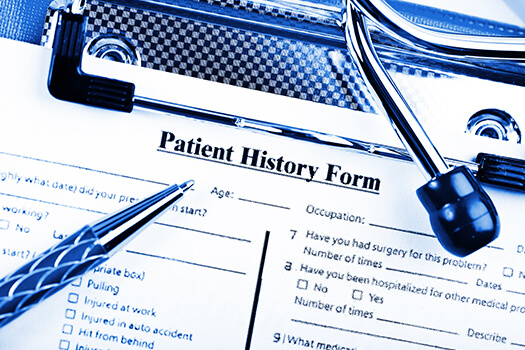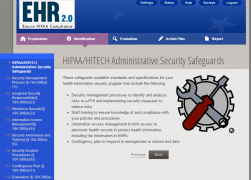 Organize, analyze, and report your status
Know your security risks vs. measures after reviewing all the HIPAA/HITECH requirements
See the impact to different technology assets with one click
Download your reports – no need to prepare manually
Meet New HITECH Breach Rule Requirements
Protect yourself from HHS/OCR audits
Easily update your previous year's report and save time
Keep yourself up-to-date with compliance requirements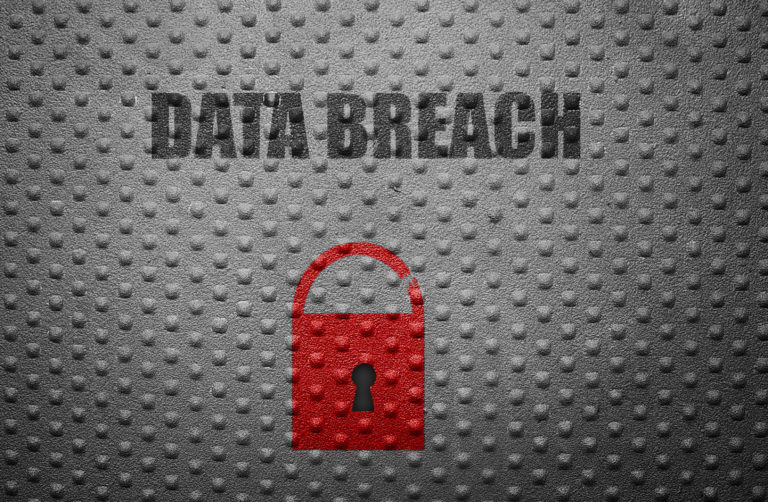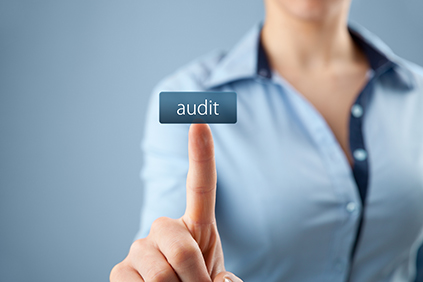 Even if it's random, it's still an audit
A certified security professional reviews your report and provides recommendations
Protect your hard earned reputation and money
Minimize patient data breach penalties
And more ways to help meet your goals
See your up-to-date security posture
Save assessment time by importing your previous year's report
Mobile-friendly interface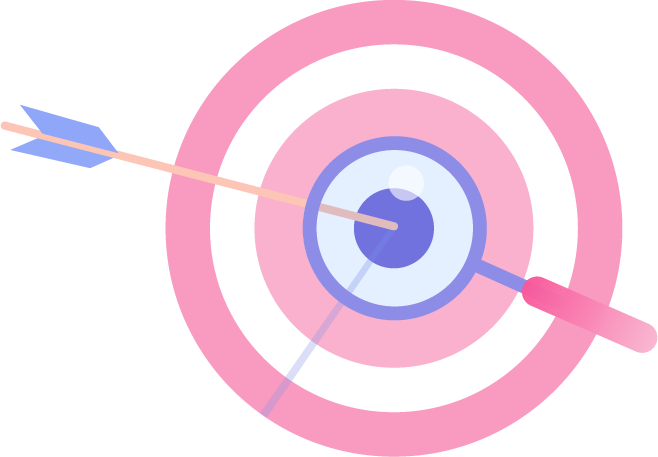 Frequently Asked Questions
This tool contains links to other websites which are not under the control of databrackets (Agency)  and the organizations involved. The Agency and the organizations involved accept no liability in respect of the content of these websites.
databrackets will not be liable for any false, inaccurate, inappropriate or incomplete information stored in the tool or any other damages as a result of using the software.
Moreover, this tool is not intended to cover all the risks of every healthcare practice  but to help you put the risk assessment process into practice. For the tool to be fully effective it needs to be adapted to the context of your particular practice – some items might need to be added others omitted if they are not relevant.
For practical and analytical reasons, the tool presents problems separately, but in practices they may be intertwined. Therefore interactions between the different problems or risk factors identified must be taken into account.
Therefore, databrackets does not accept any liability for damages and claims in case a tool does not cover all risks of a given sector or any potential audit issues.
Moreover, the Agency and the organizations involved in the production of the tool do not accept any liability for damages and claims arising out of the use or inability to use the tool and the data stored therein. Similarly, databrackets does not accept any liability in case of unavailability of the function of the tools to print the report, recording the risk assessment automatically generated by the tool. Therefore, the customer has to make sure, at any time, to be in possession of a printed, accurate and up-dated risk assessment.